The March For Life
A Picture Story - 2014
The March For Life represents a gathering of citizens from all parts of the United States and world who peacefully demonstrate their opposition to the decision made by the Supreme Court on January 22nd in 1973 to legalize abortion. Since that year, more than 56 million human babies have been murdered in the United States of America. The March For Life welcomes individuals and organizations of every faith and country to gather in Washington, D.C., or other cities to publicly voice their opposition to this decision which deprives unborn children of their rights.

This year, more that 200,000 marchers braved a sudden winter storm which the day before brought more than six inches of snow to the suburbs, and mid-teen temperatures with strong gusting artic winds.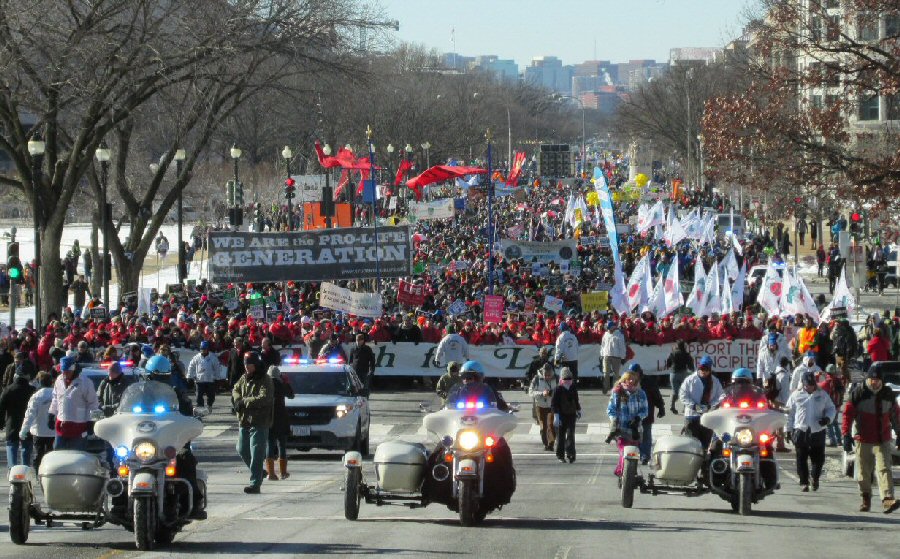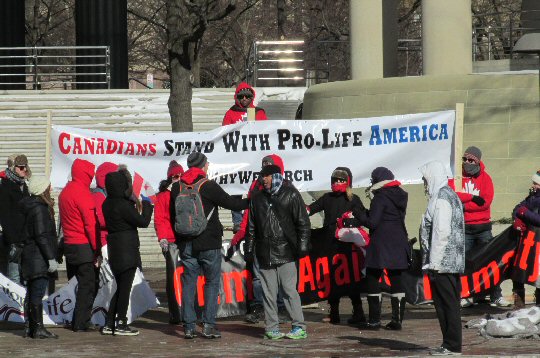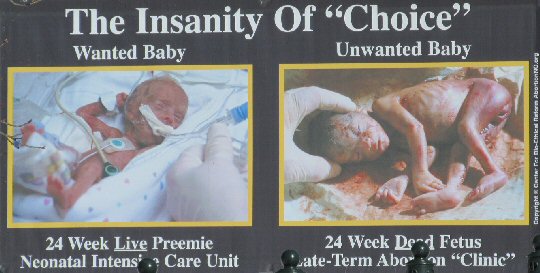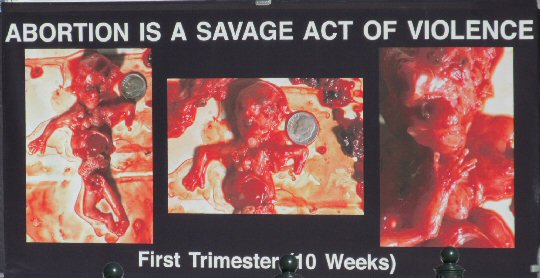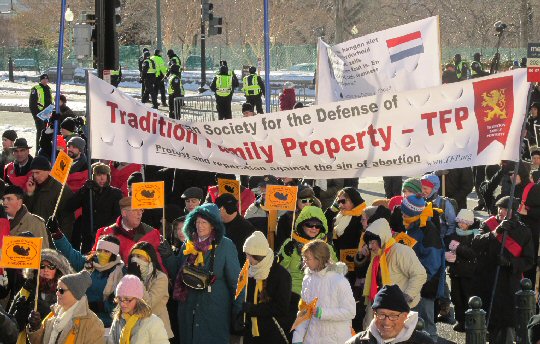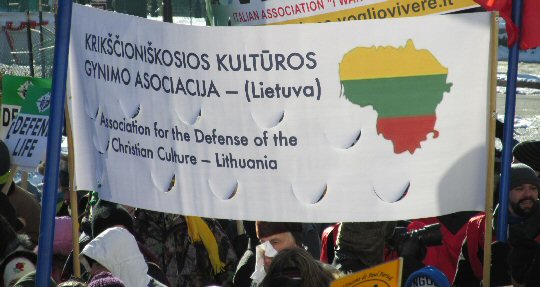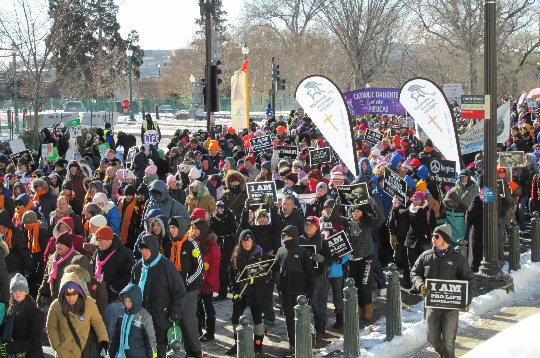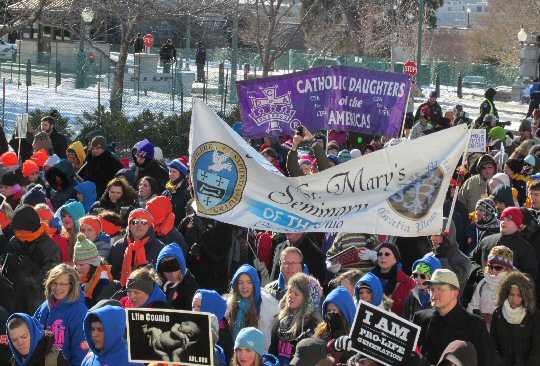 A Top
Home Page
To Picture Story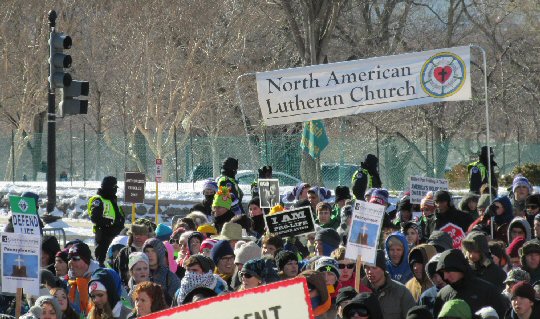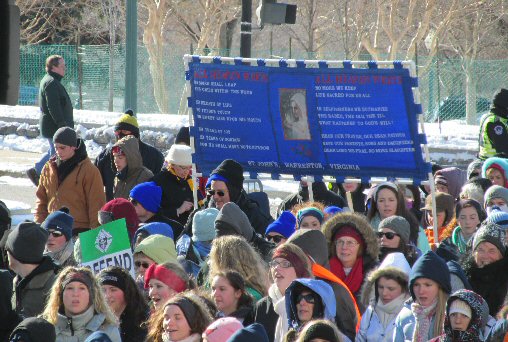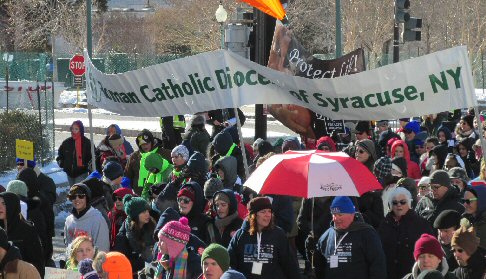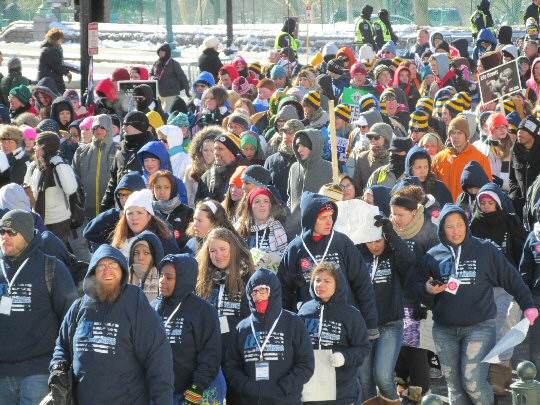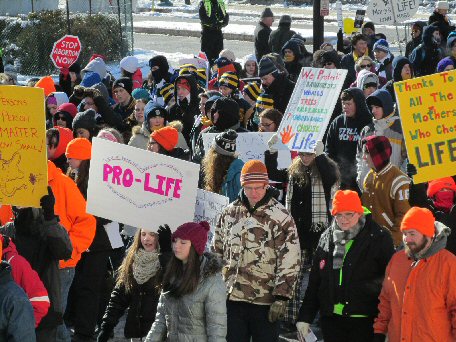 B Top
Home Page
To Picture Story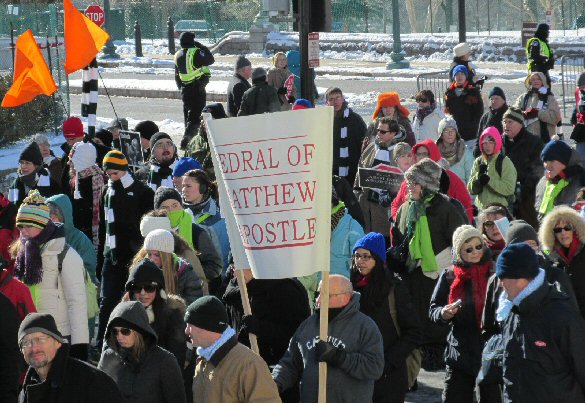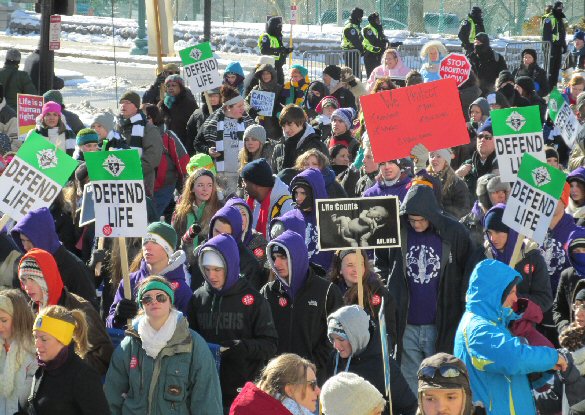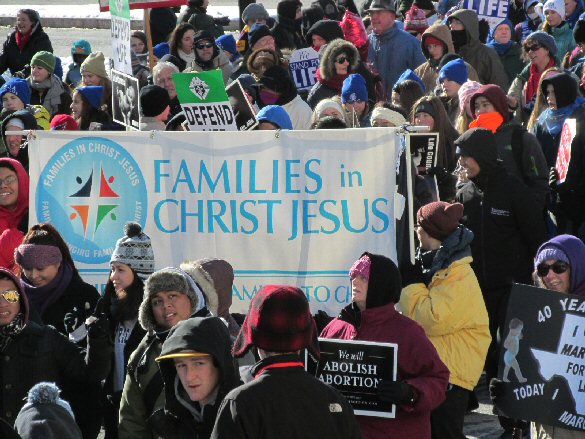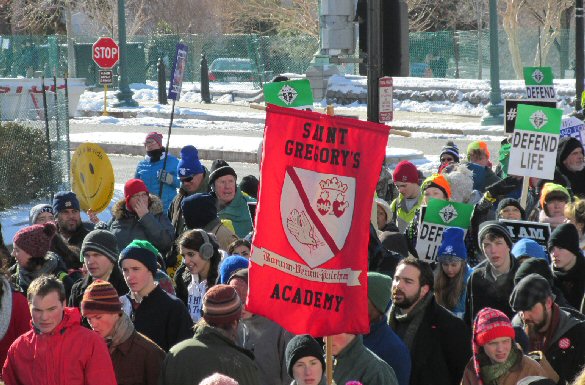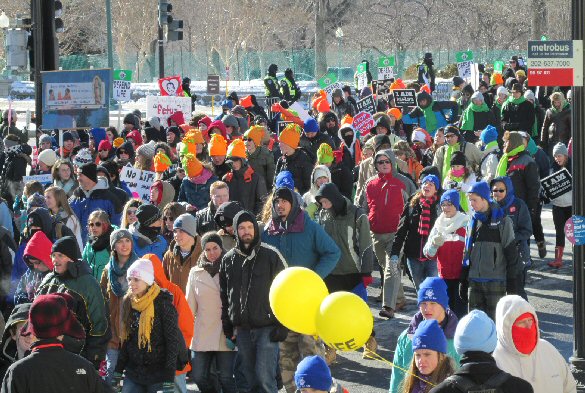 C Top
Home Page
To Picture Story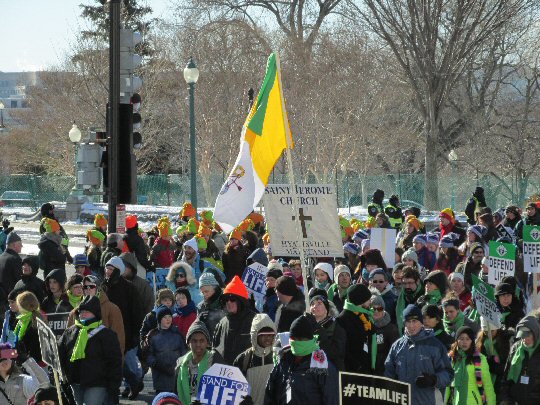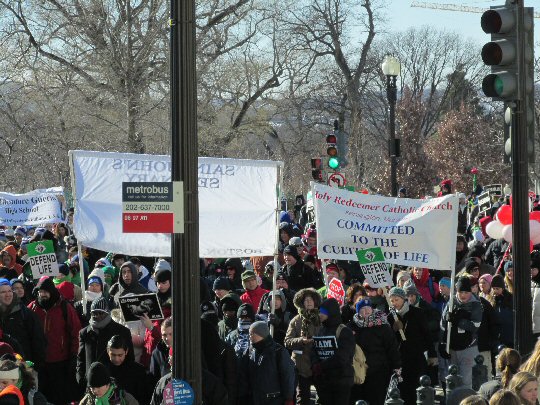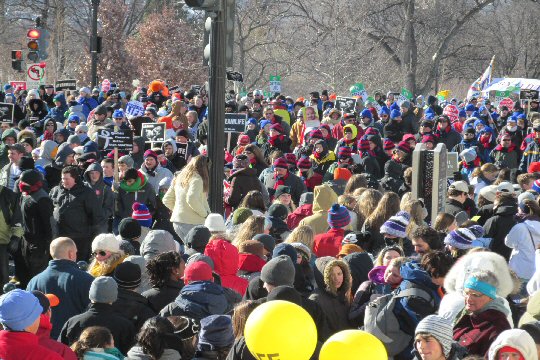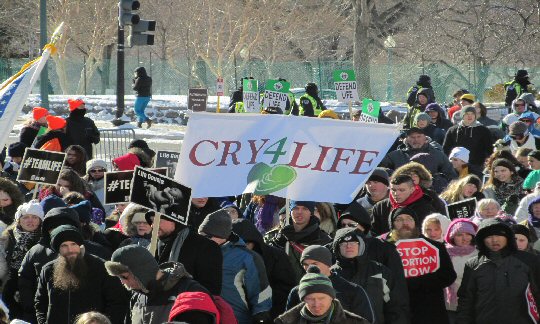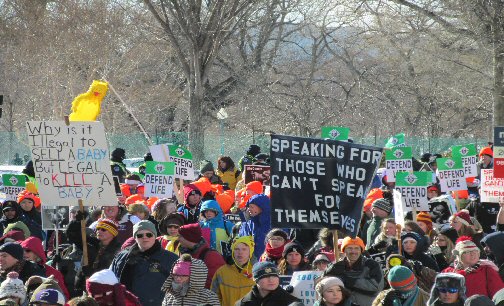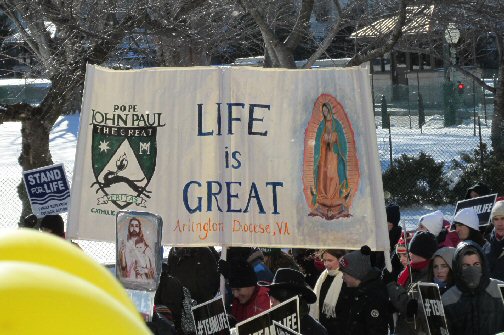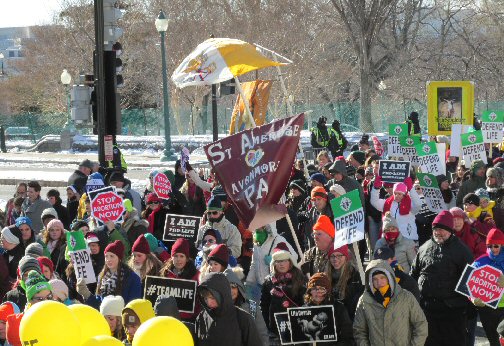 D Top
Home Page
To Picture Story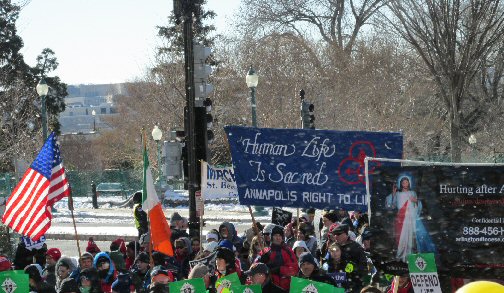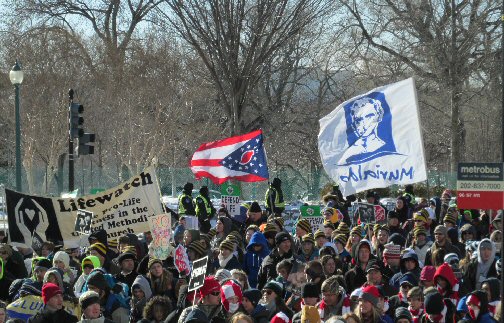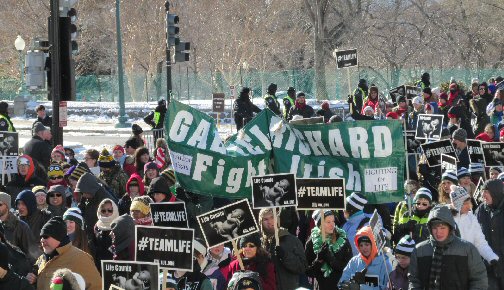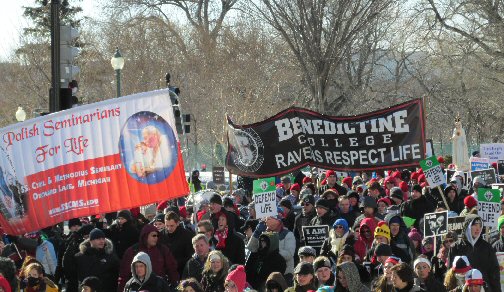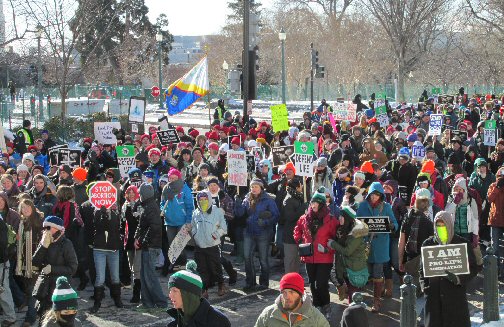 E Top
Home Page
To Picture Story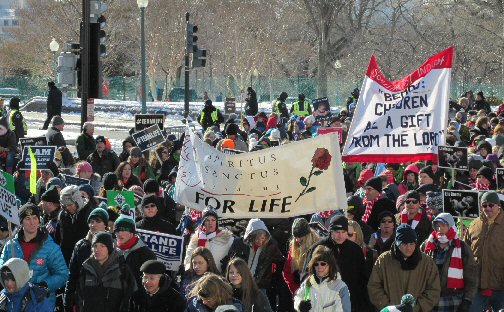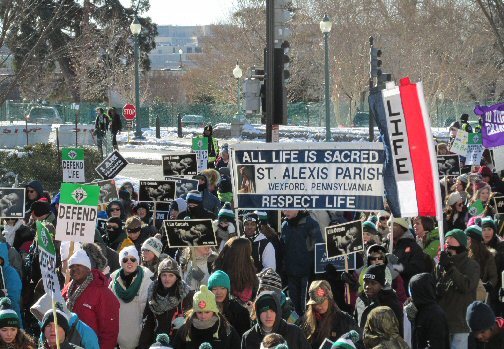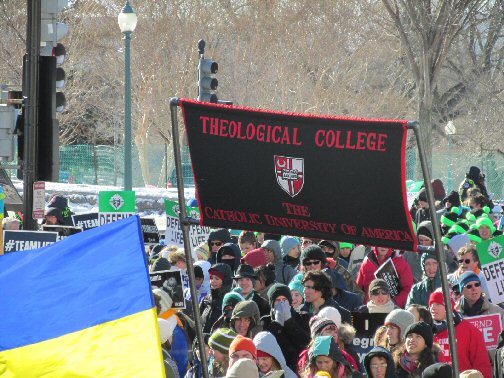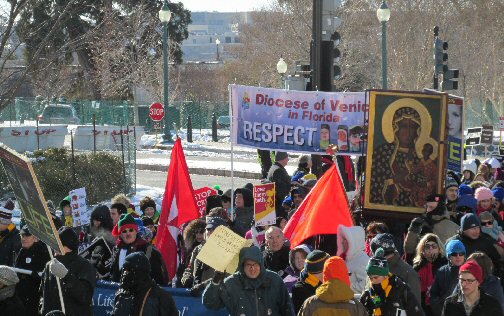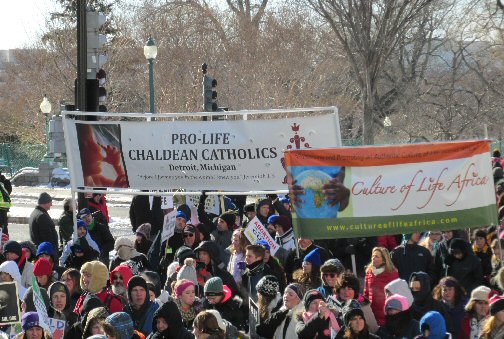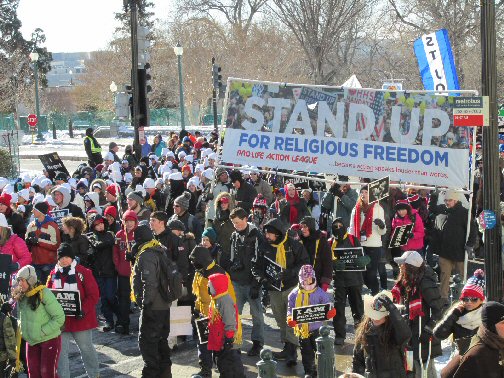 F Top
Home Page
To Picture Story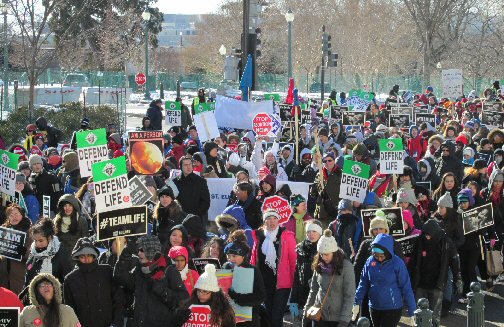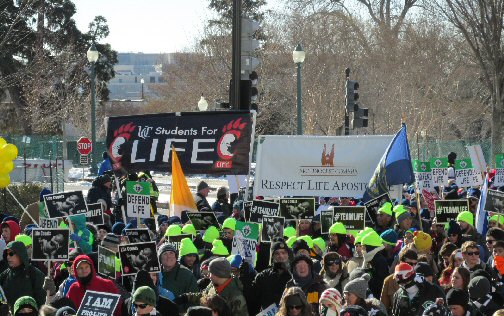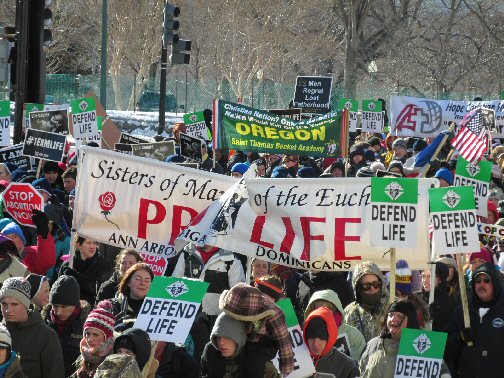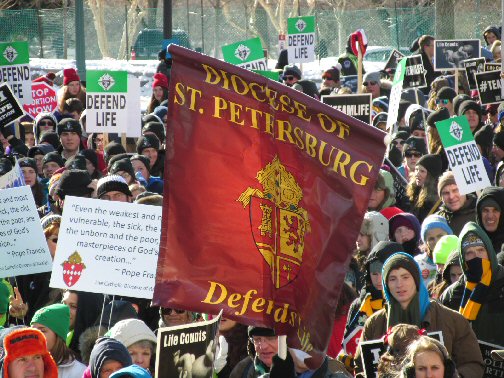 G Top
Home Page
To Picture Story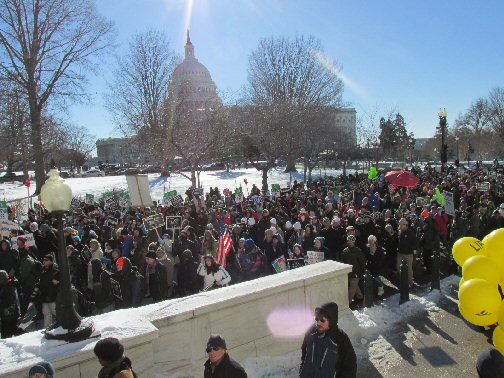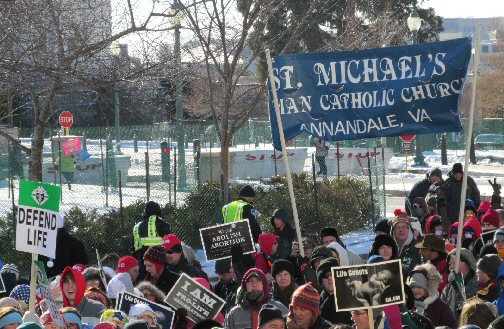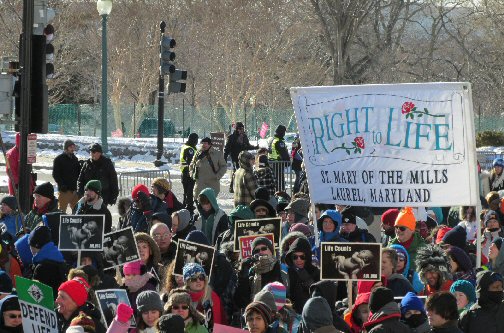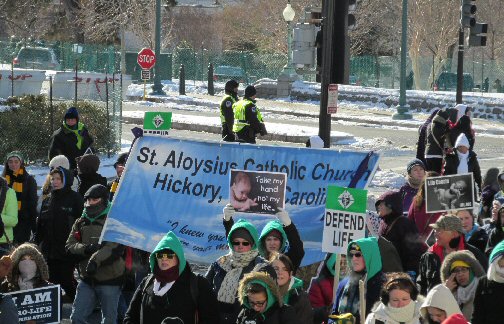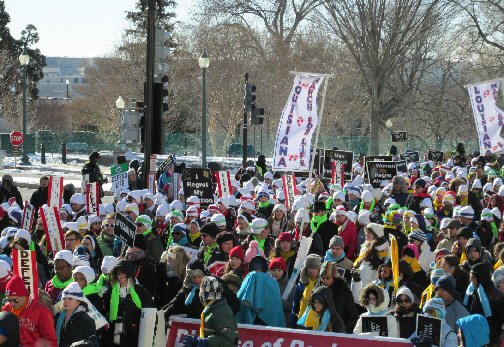 H Top
Home Page
To Picture Story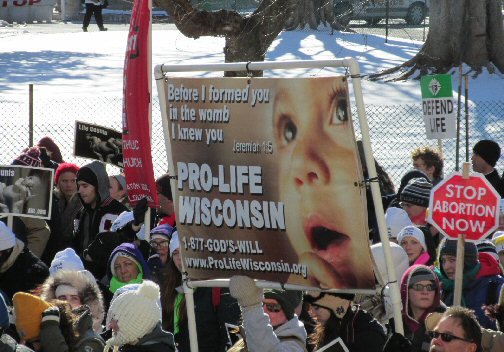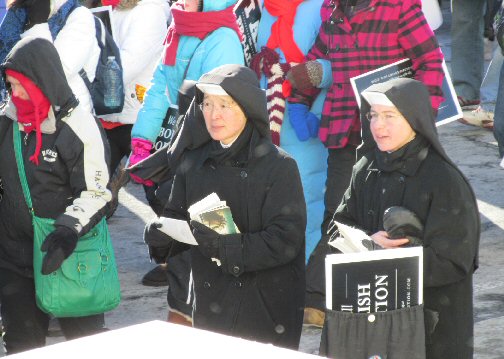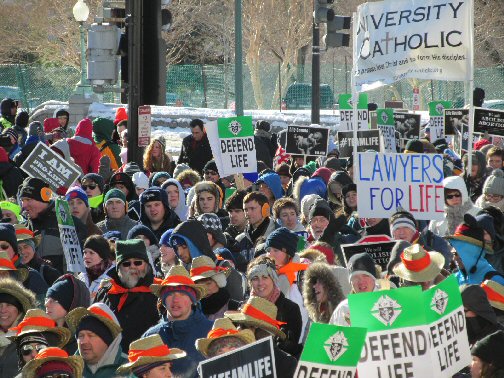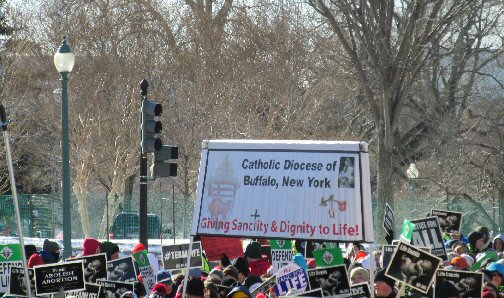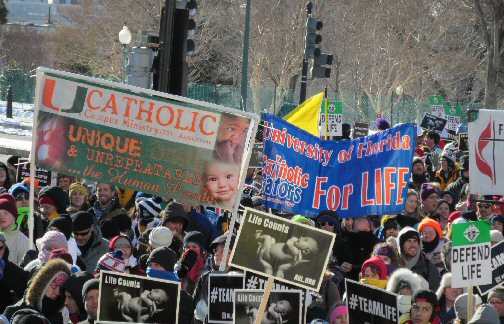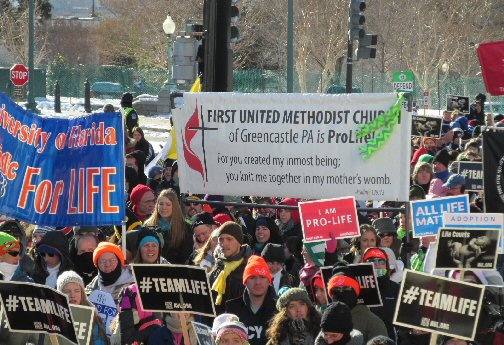 I Top
Home Page
To Picture Story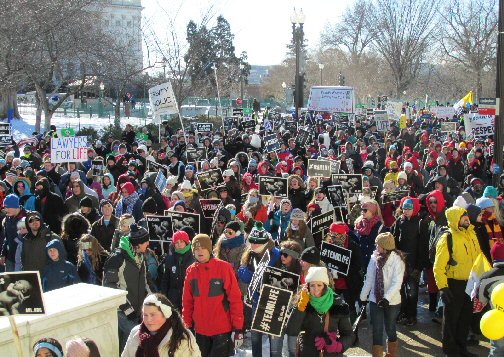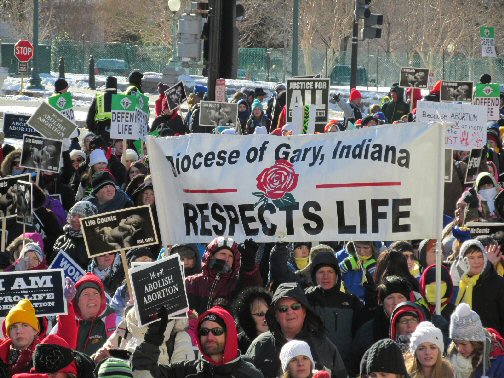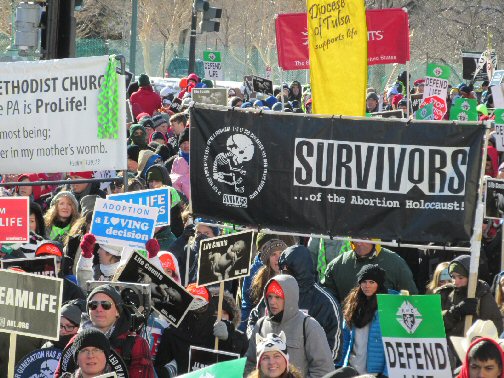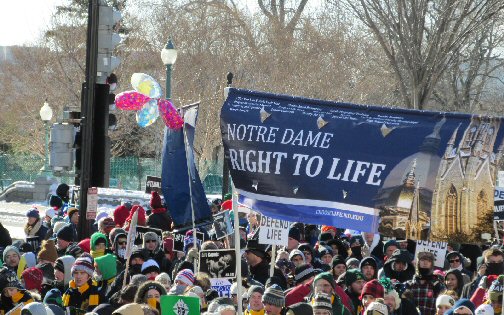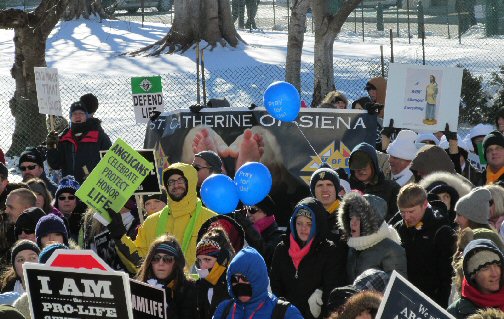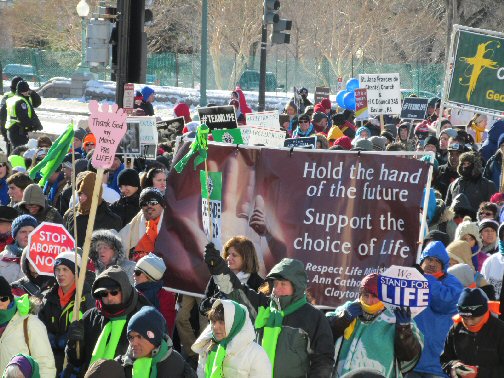 J Top
Home Page
To Picture Story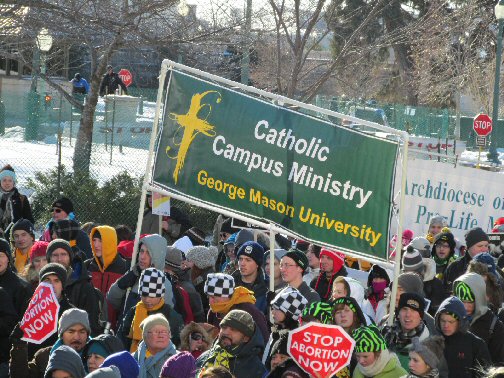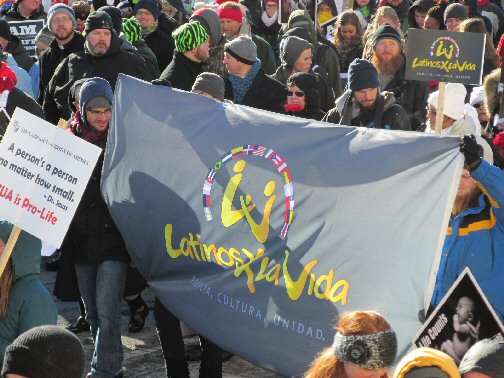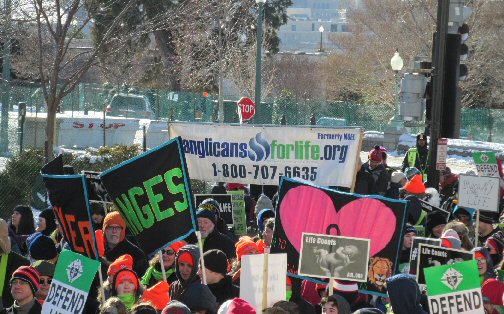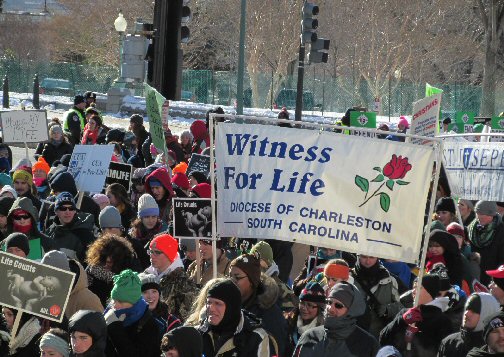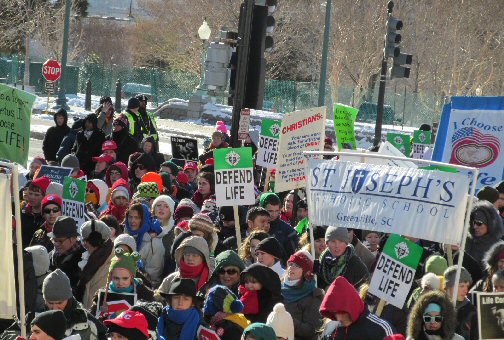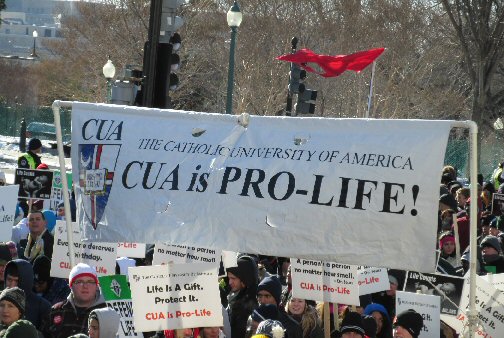 K Top
Home Page
To Picture Story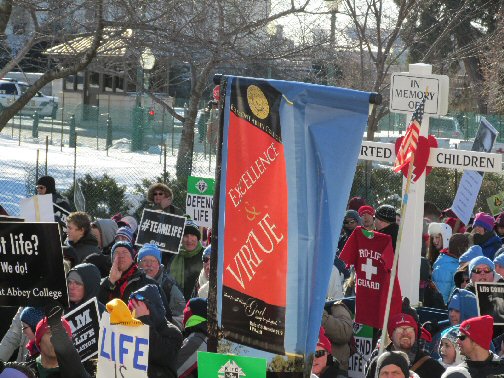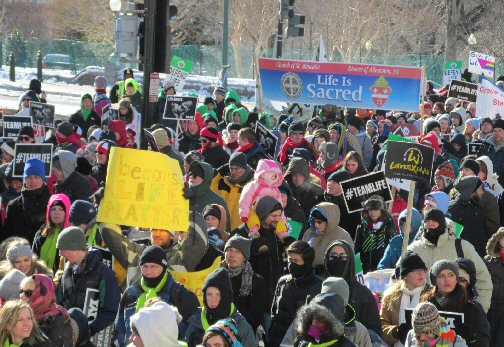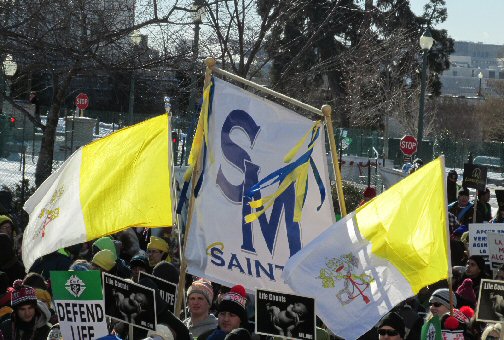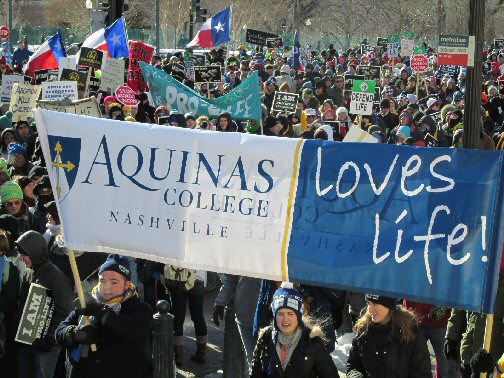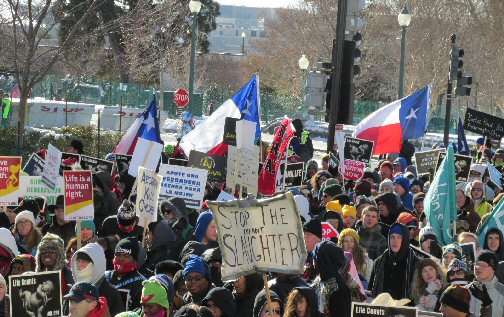 L Top
Home Page
To Picture Story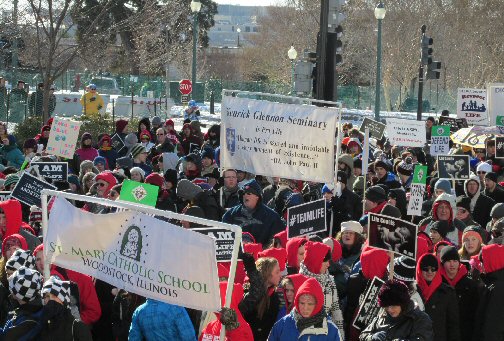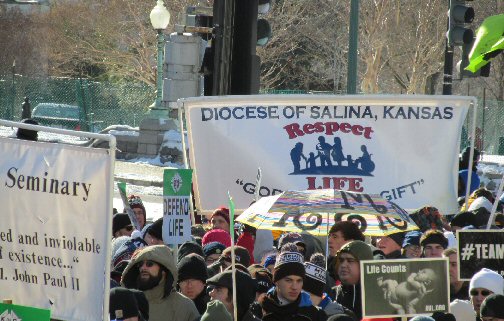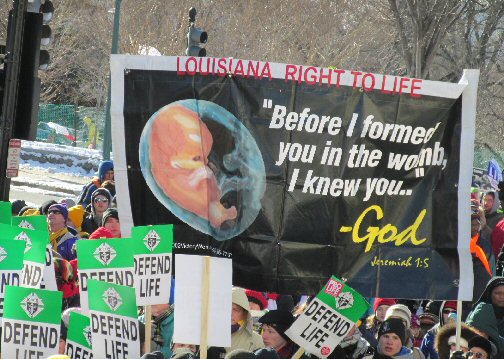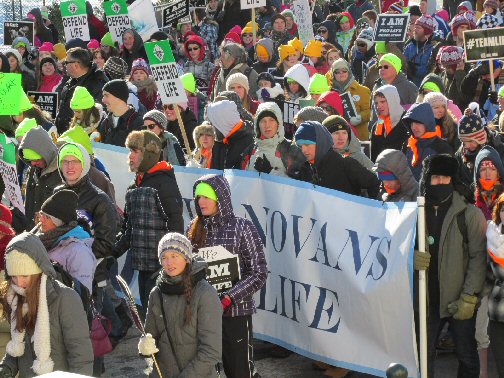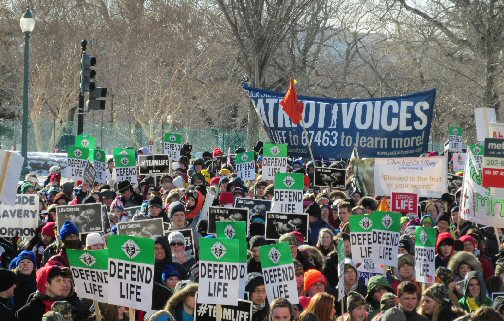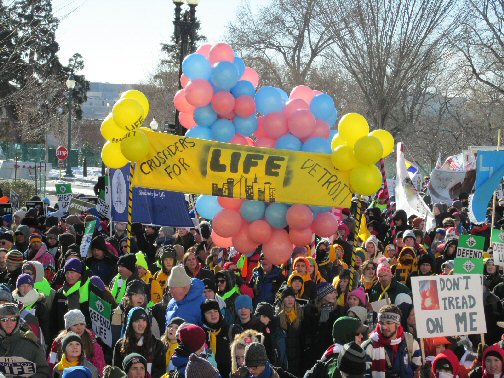 M Top
Home Page
To Picture Story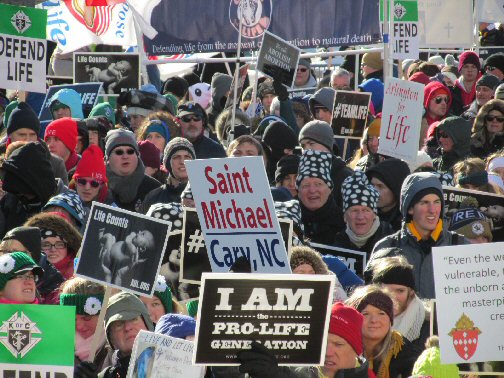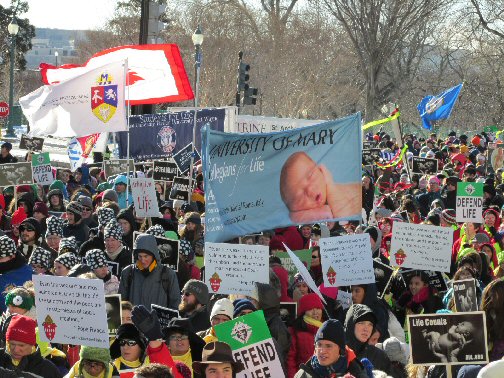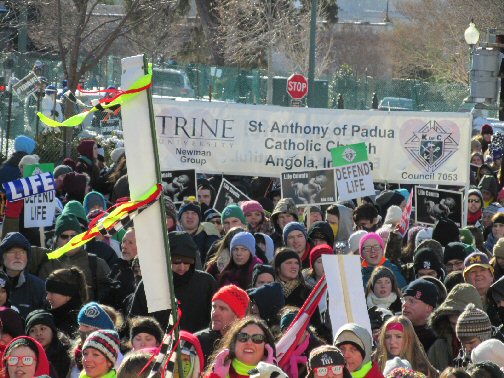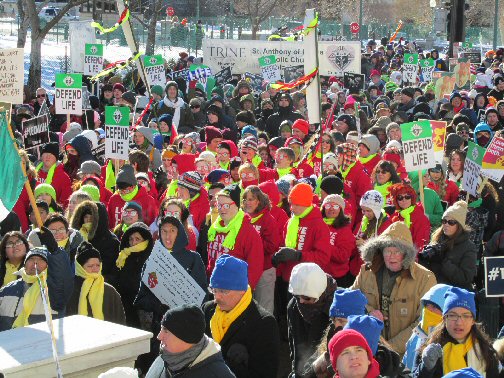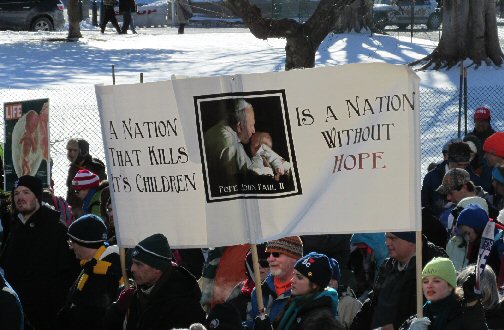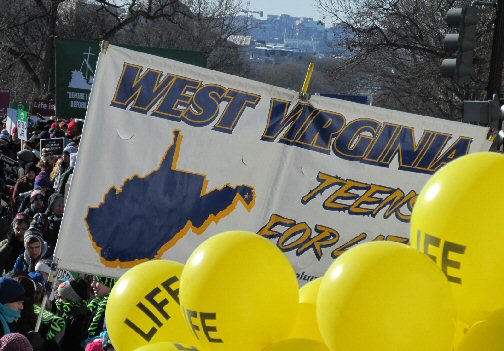 N Top
Home Page
To Picture Story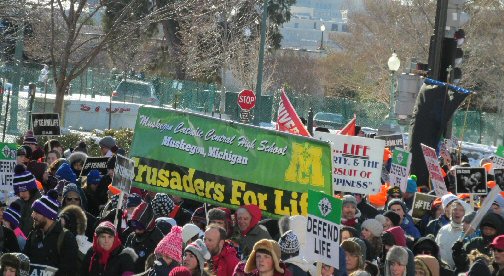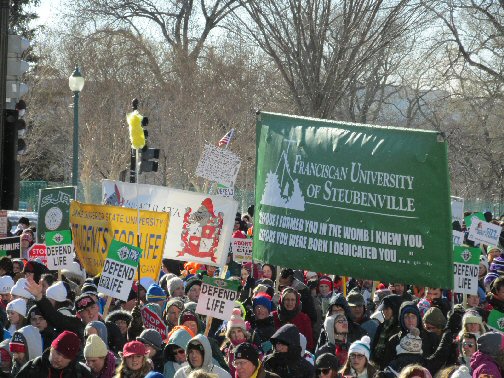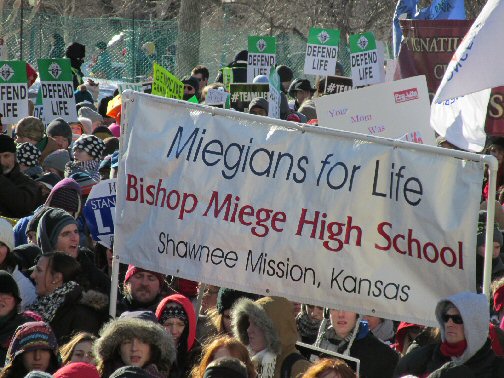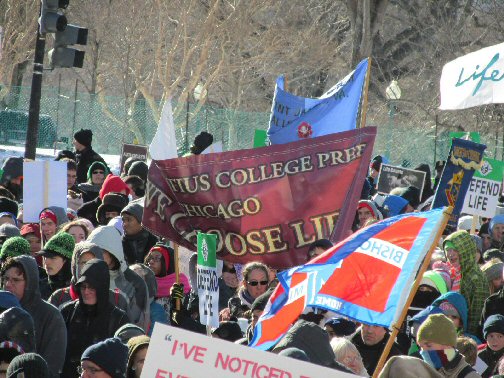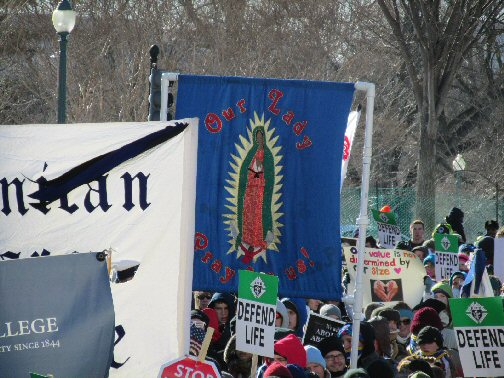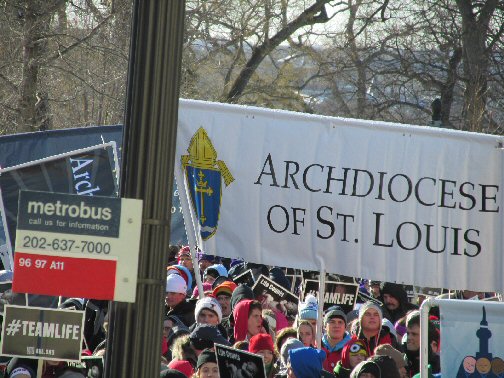 O Top
Home Page
To Picture Story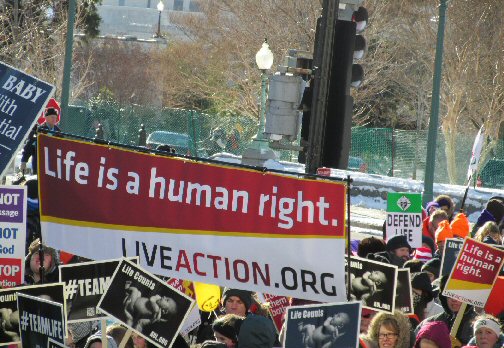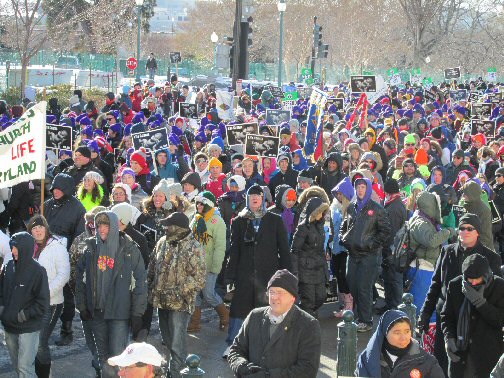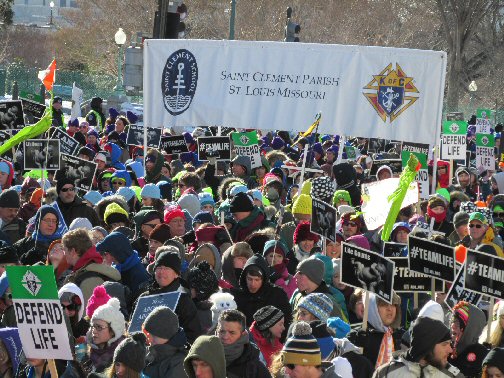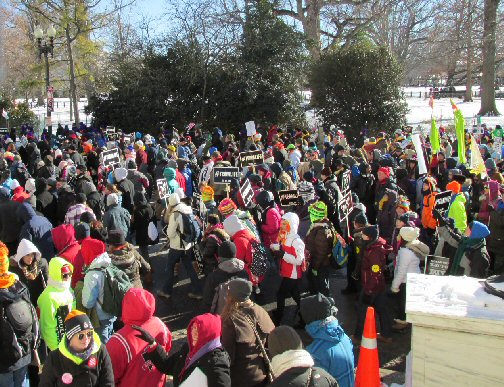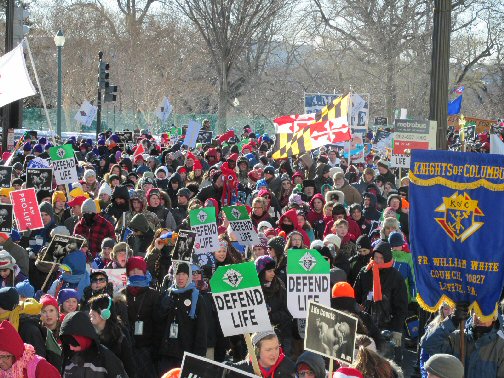 P Top
Home Page
To Picture Story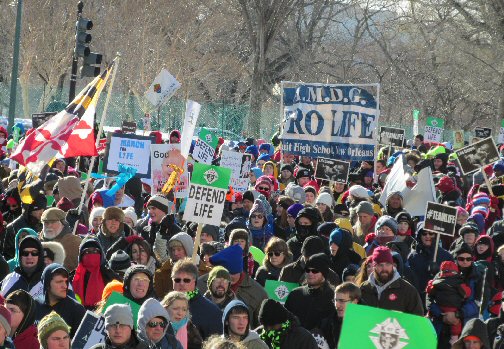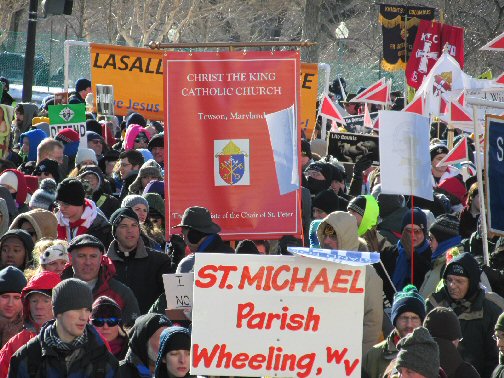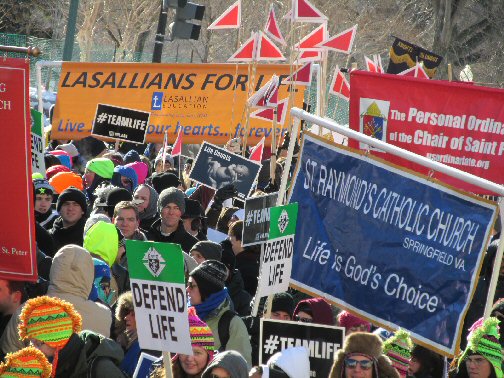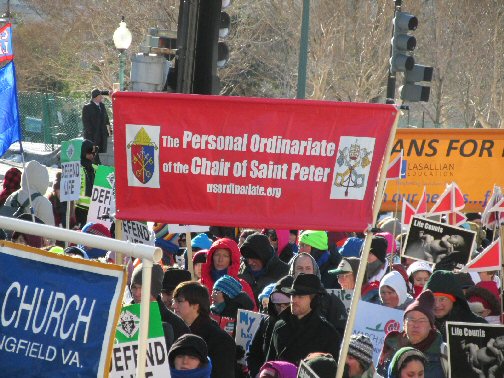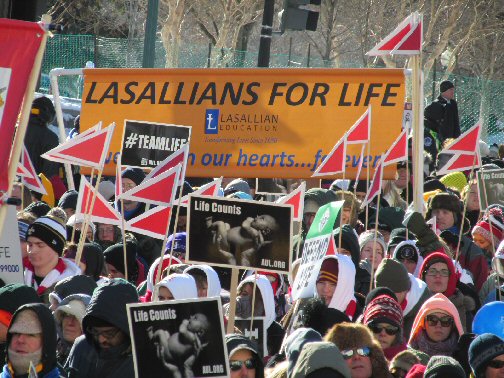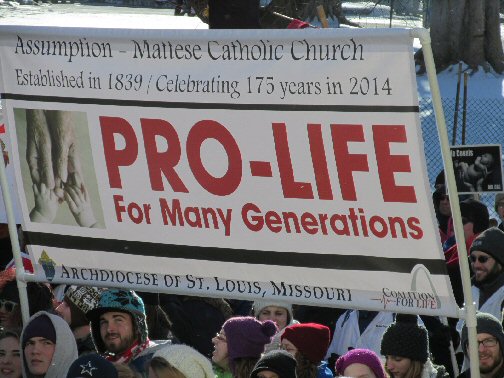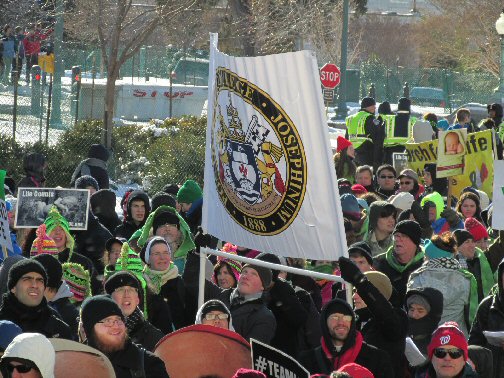 Q Top
Home Page
To Picture Story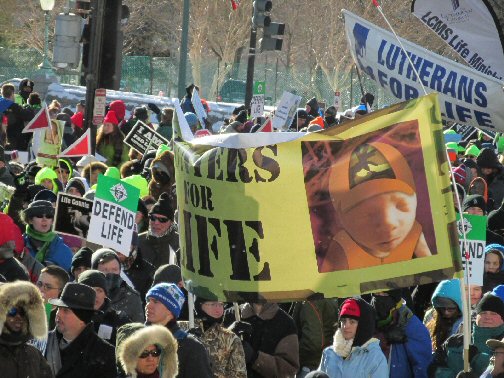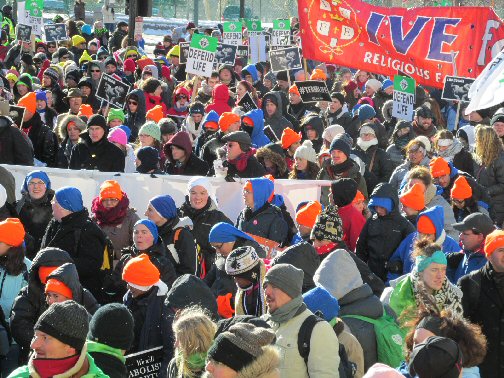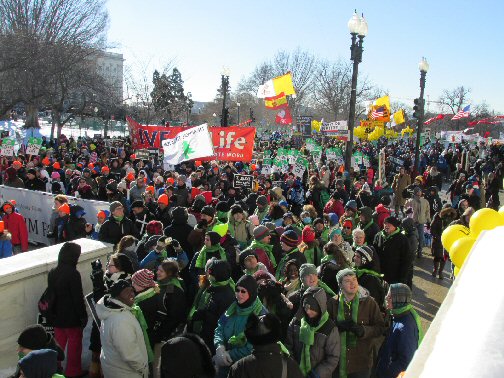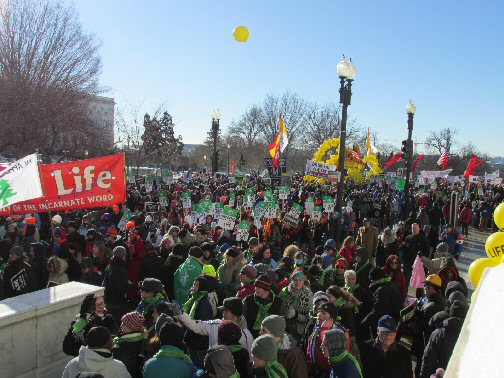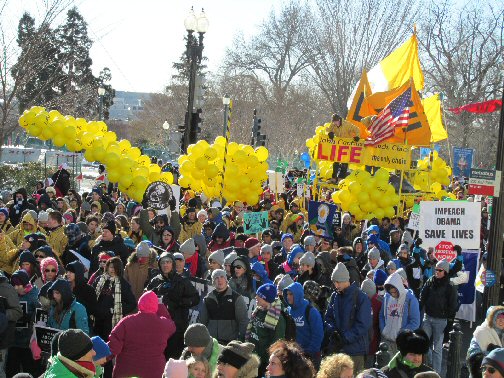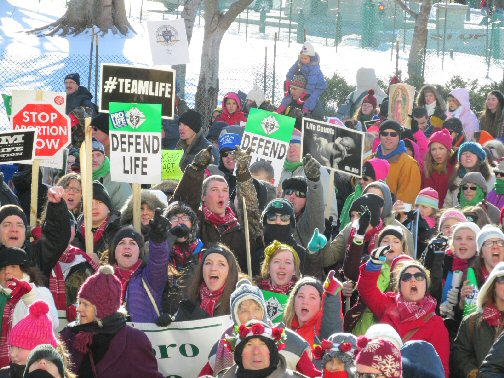 R Top
Home Page
To Picture Story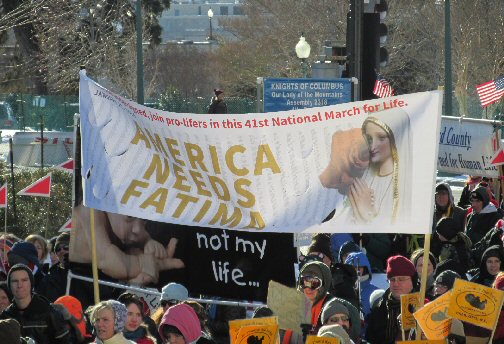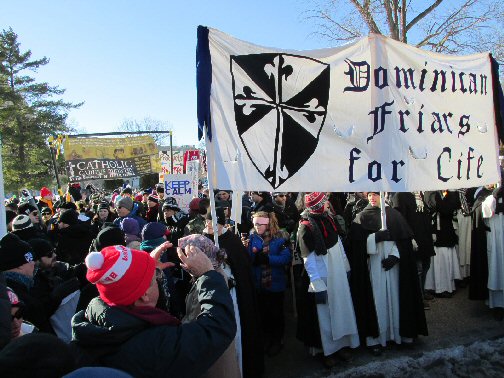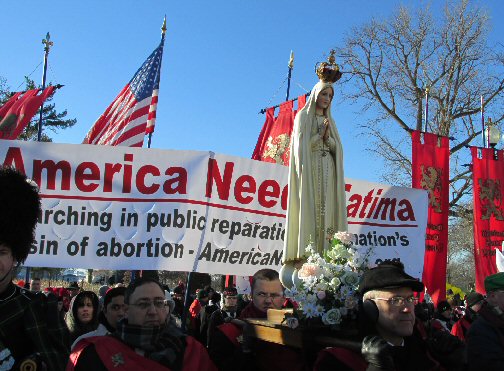 Top
Home Page
To Picture Story