The March For Life
A Picture Story - 2018
Opposing the Supreme Court decision to legalize abortion on January 22, 1973.
Home Page
To Picture Story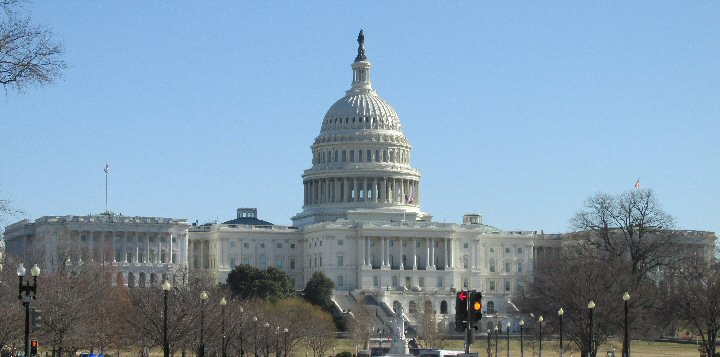 Clear blue skies, a bright sun, and warmer temperatures proved a welcome blessing compared to the frigid artic weather experienced earlier in January. Hundred of thousands March For Life participants attended the March and supported the comments made by President Trump who addressed them. By their presence, they showed their mutual agreement to protest the Supreme Court's decision allowing more than 65 million American soon to be born baby citizens to be murdered in the United States of America alone. Let us ask the Good Lord for strength and courage to turn this decision around.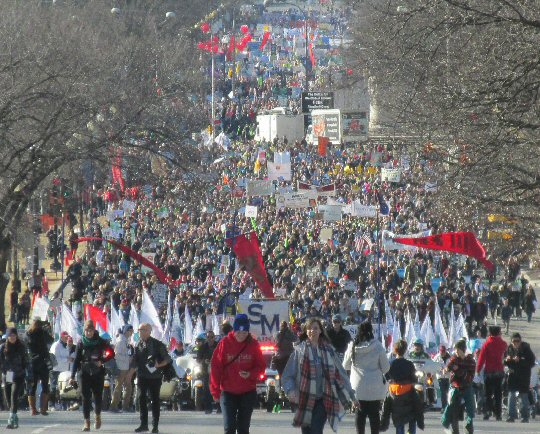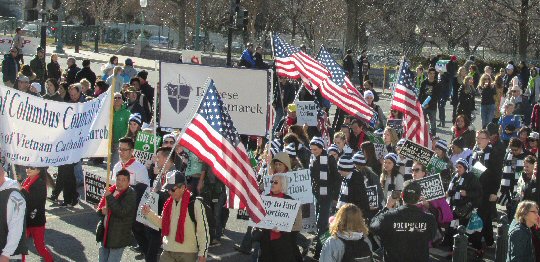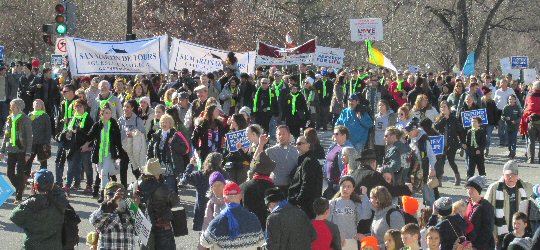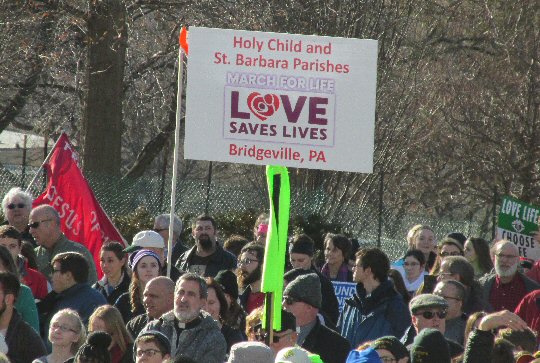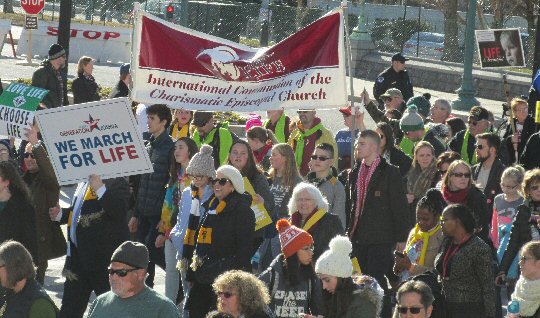 B.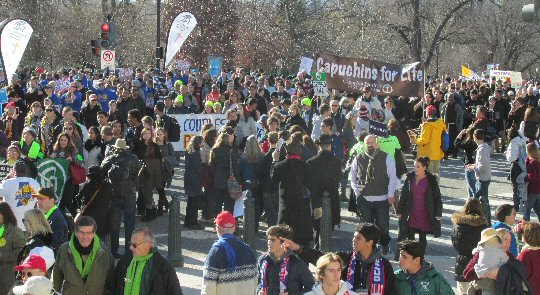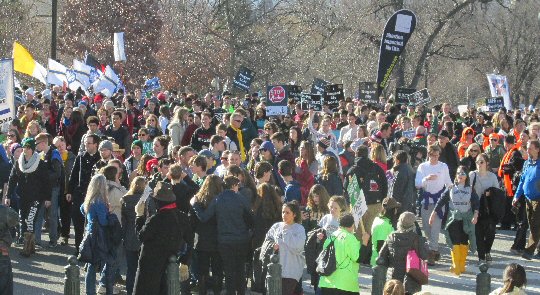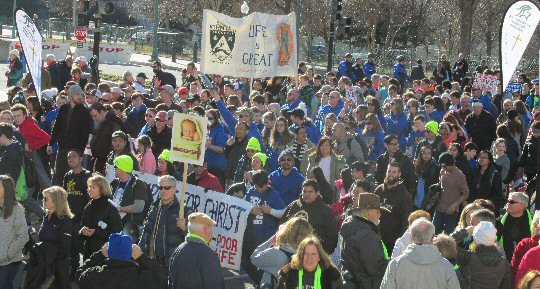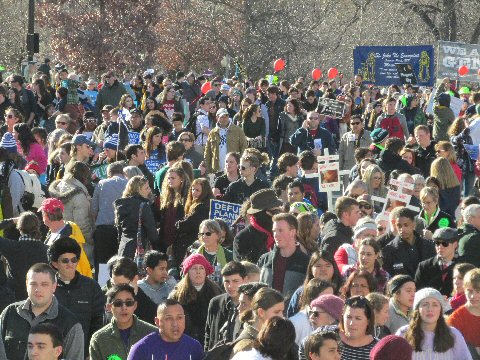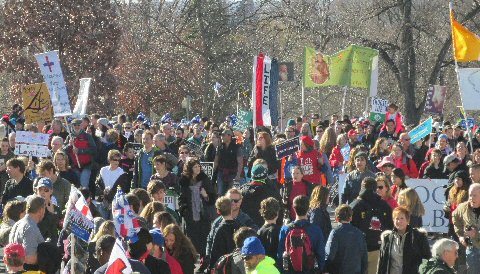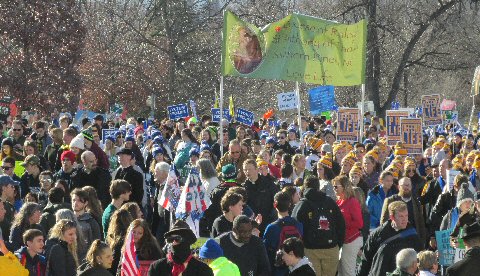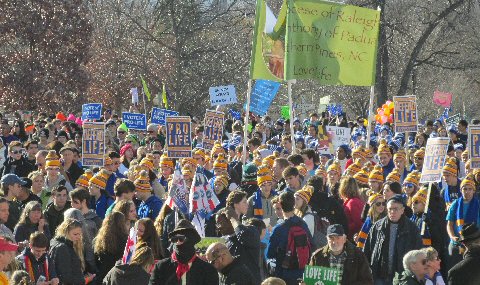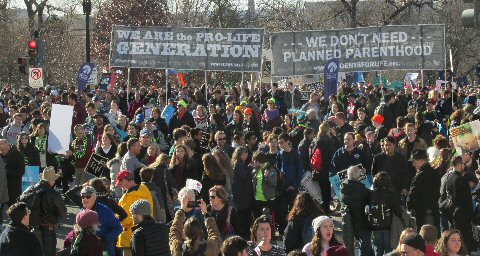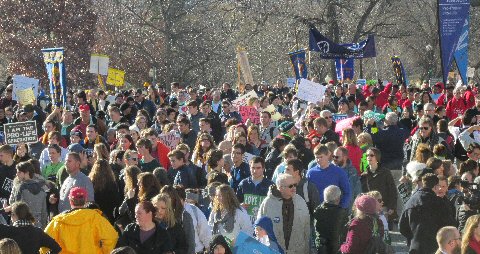 D.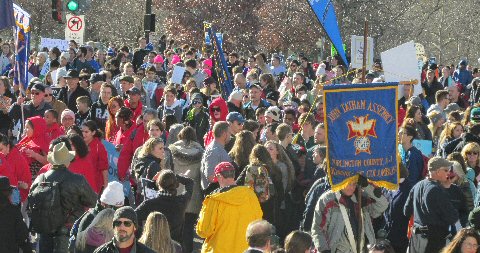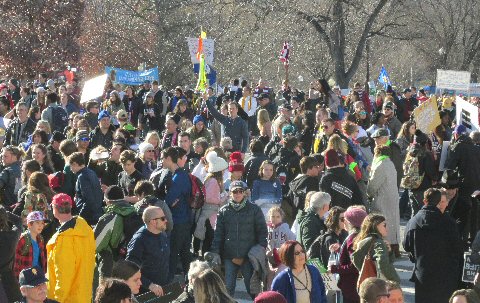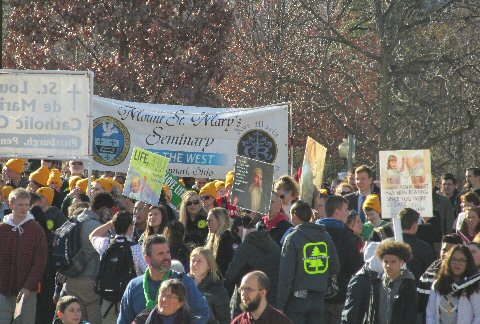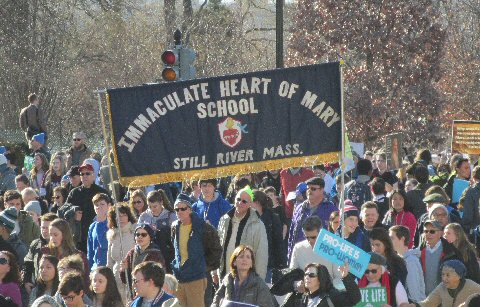 E.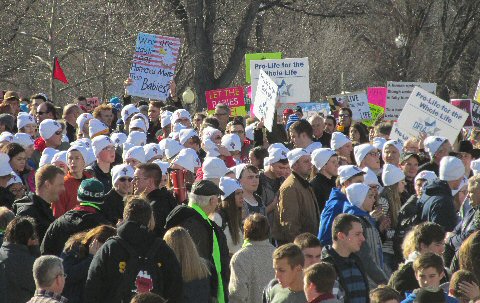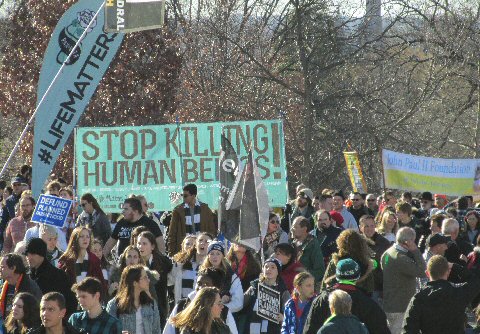 F.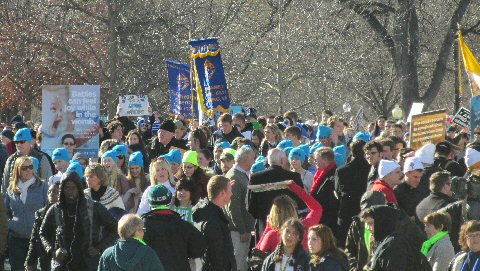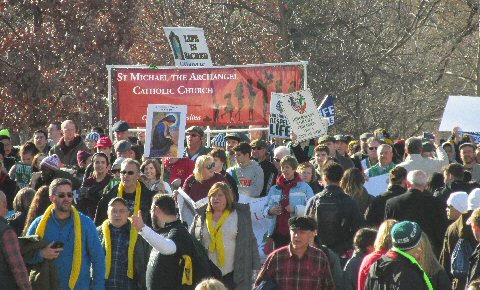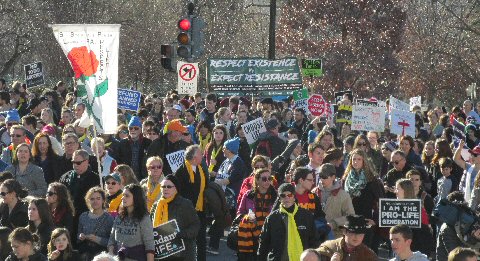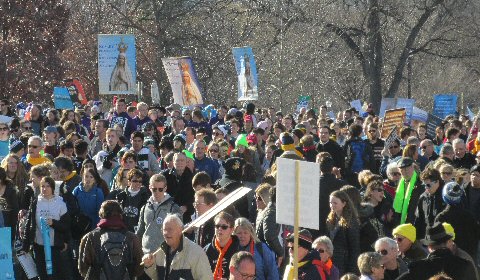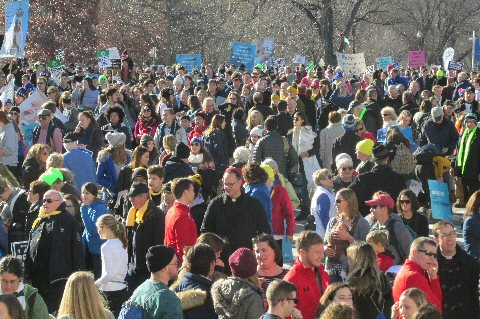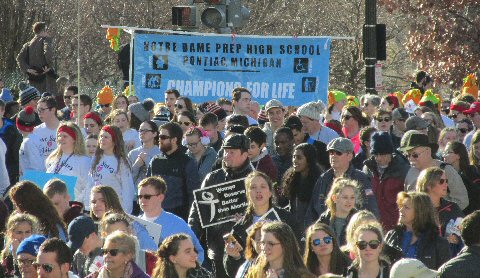 G.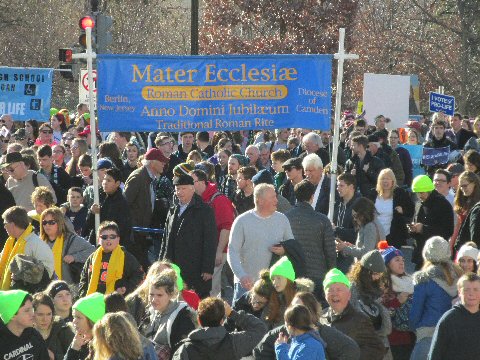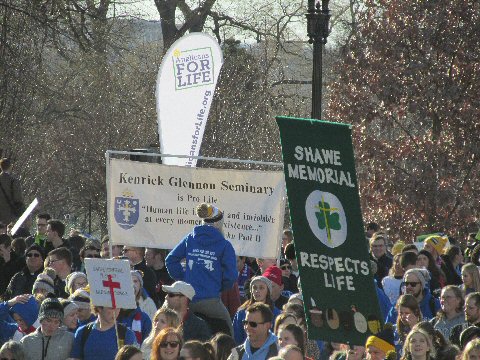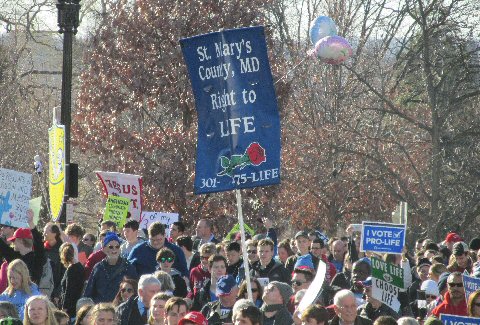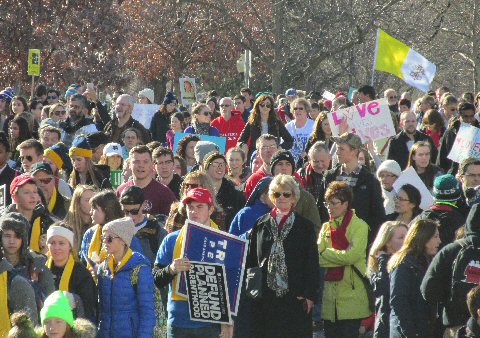 H.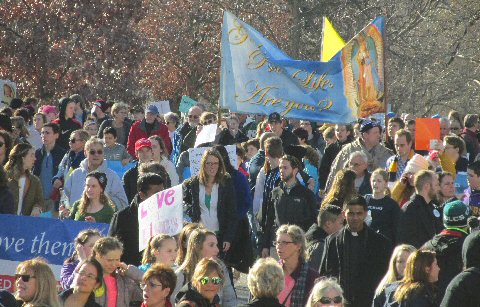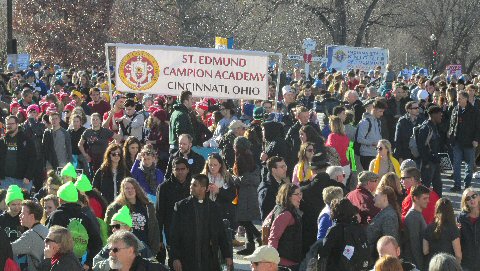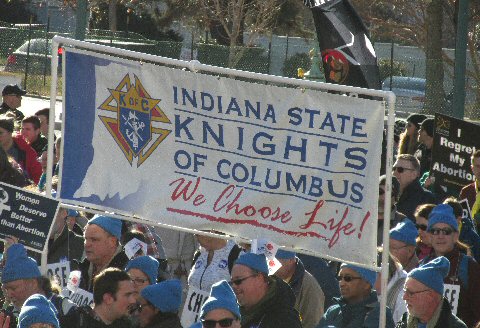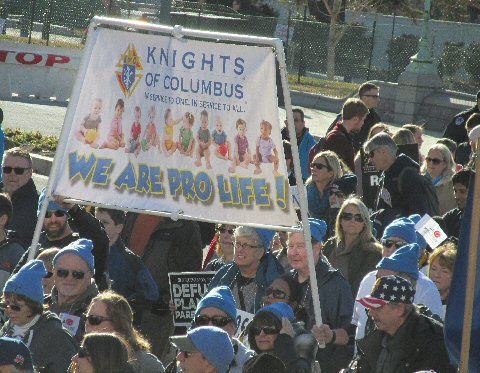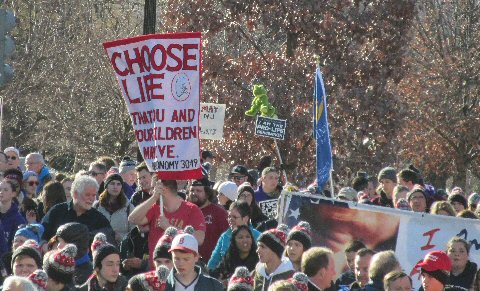 I.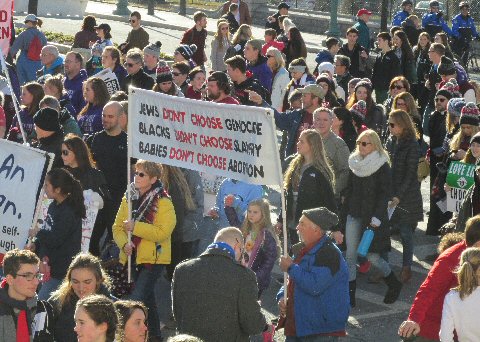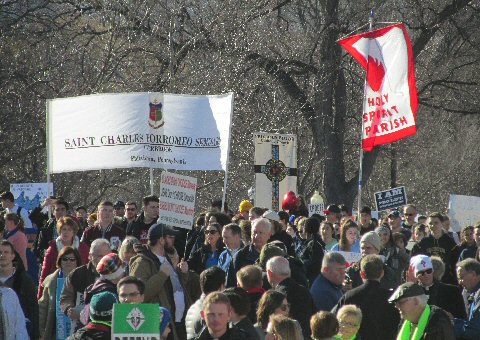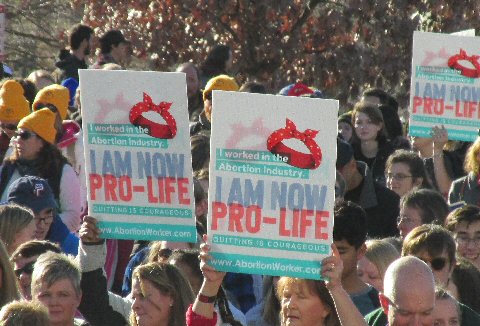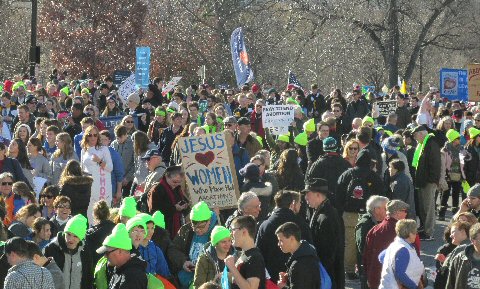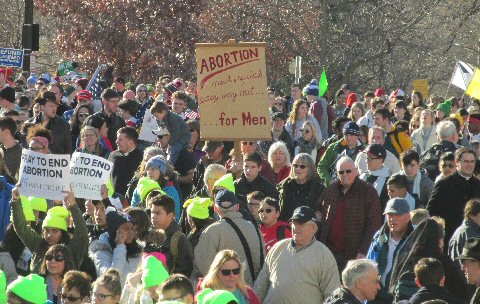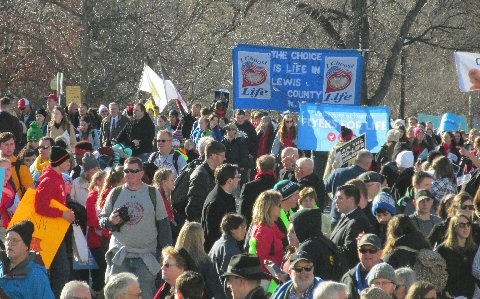 J.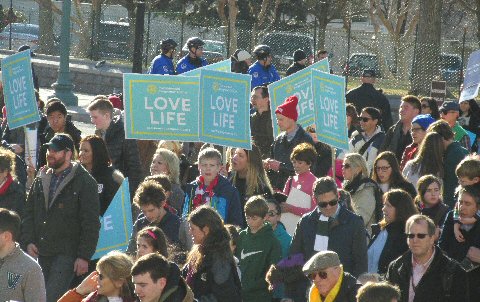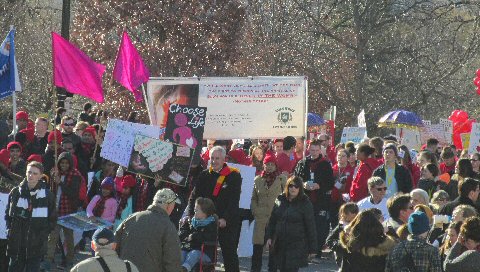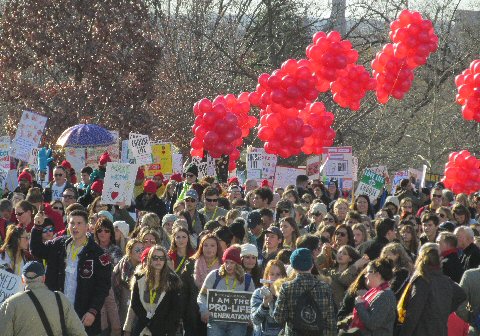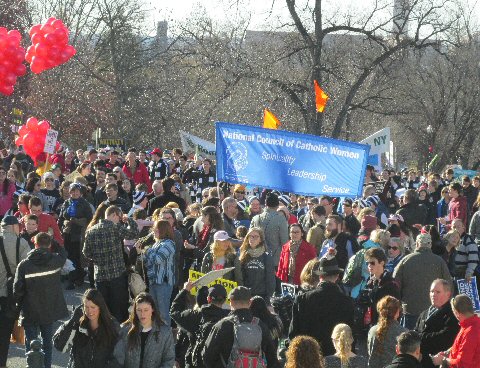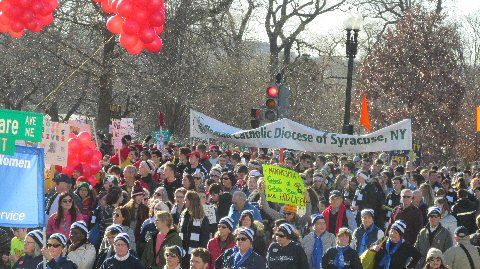 K.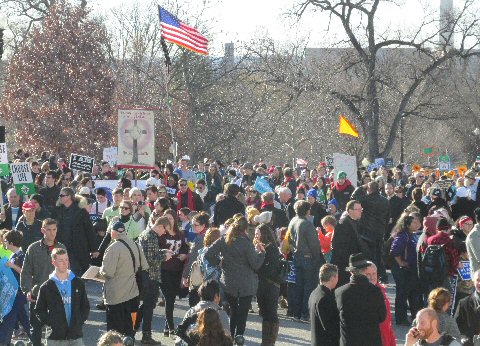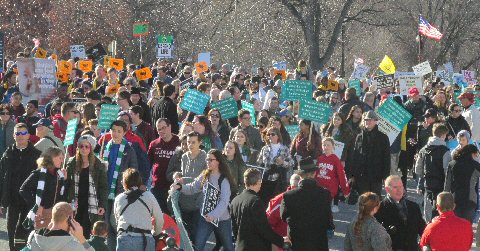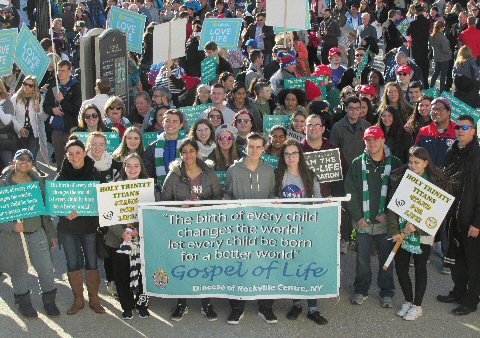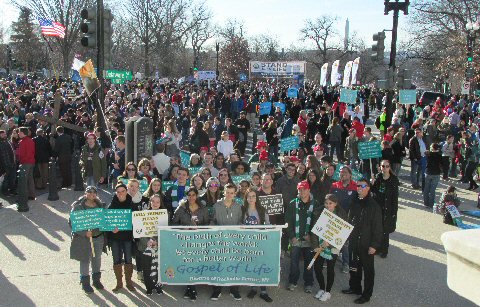 L.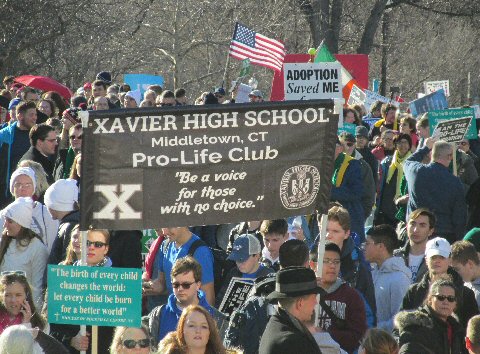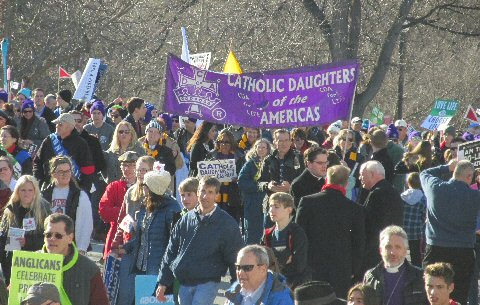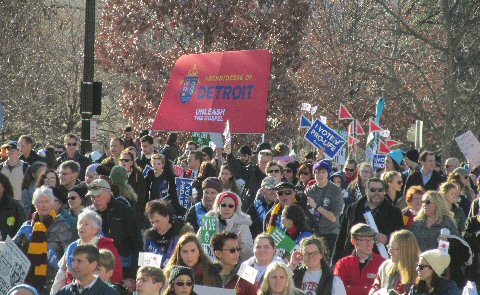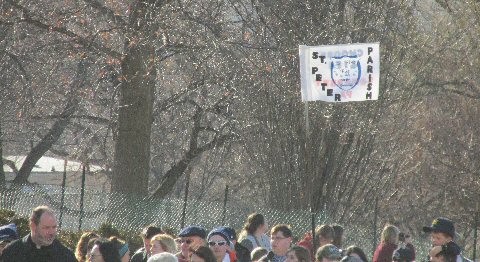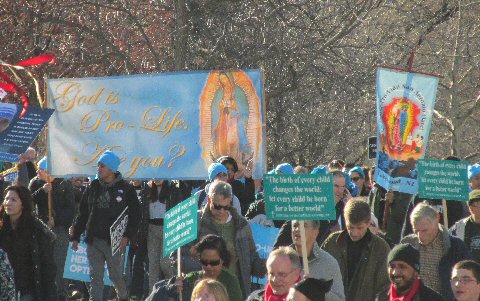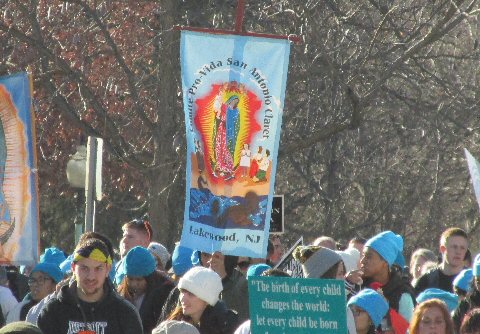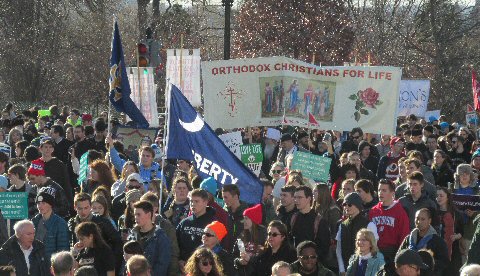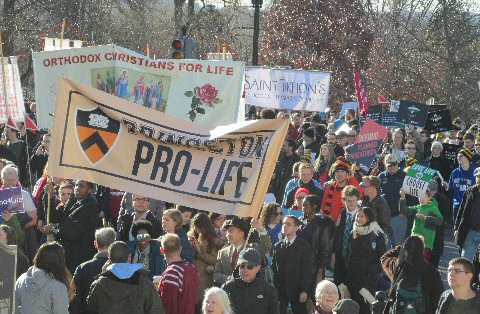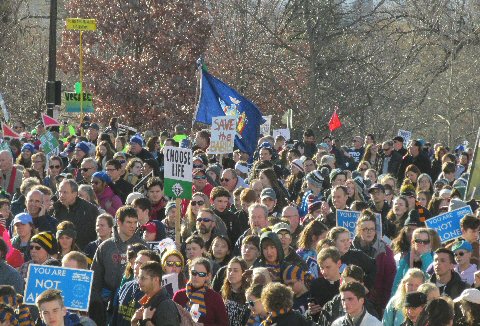 N.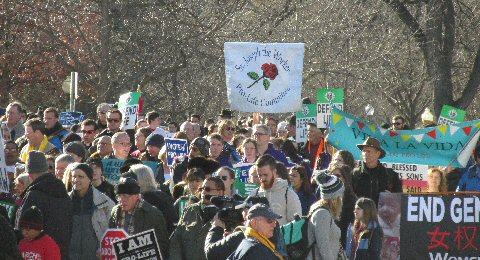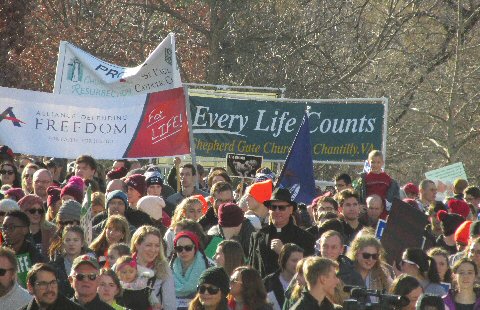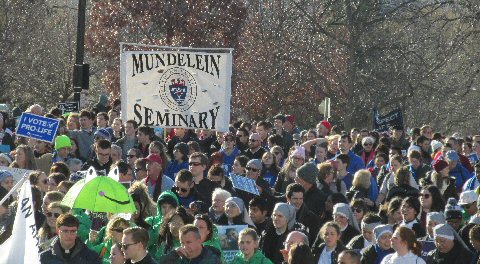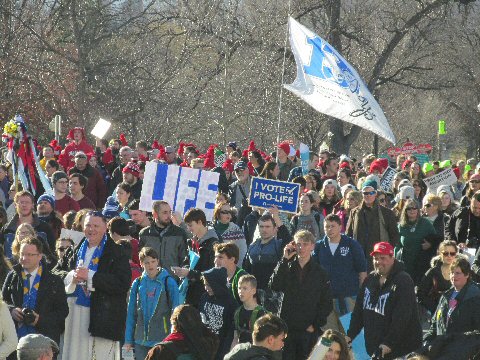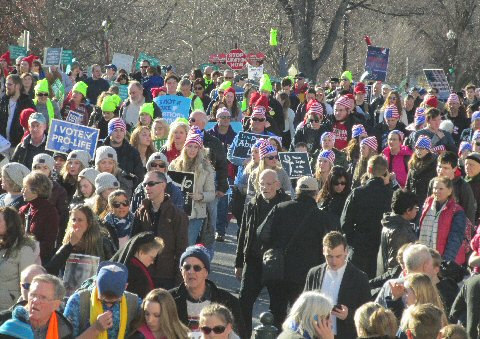 O.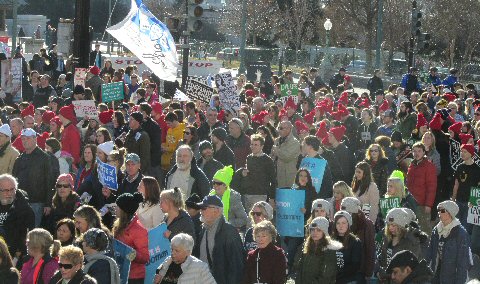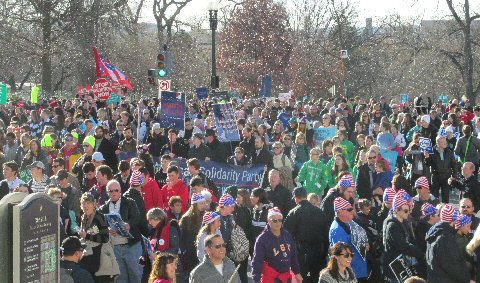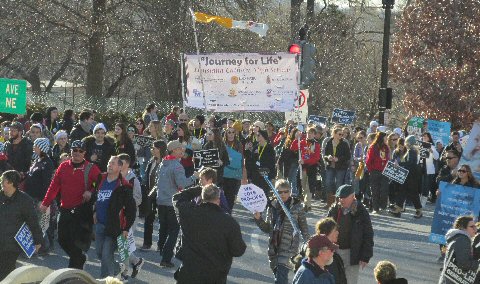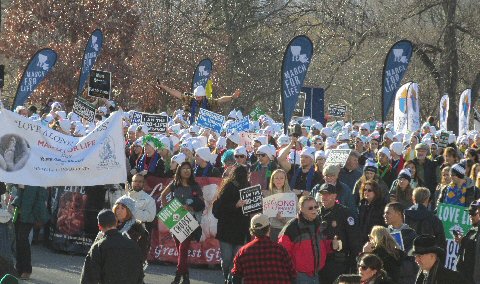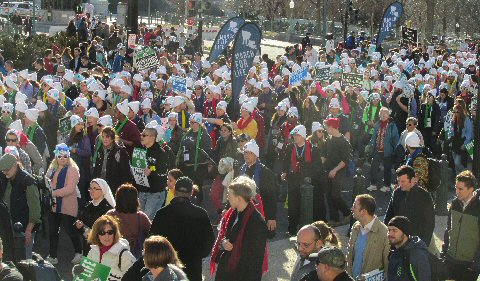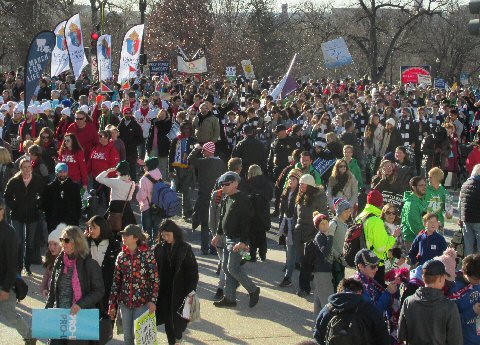 P..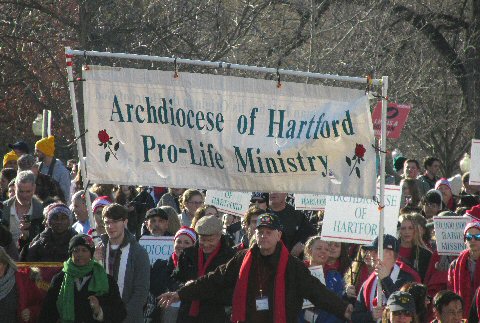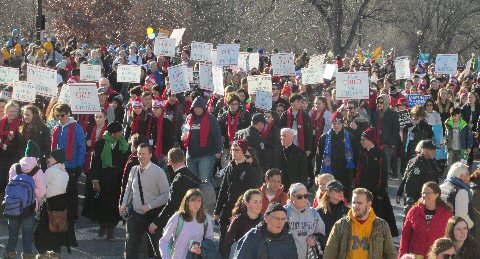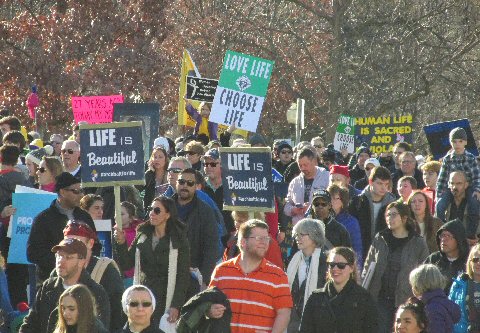 Q.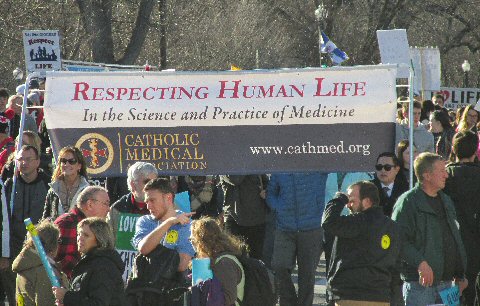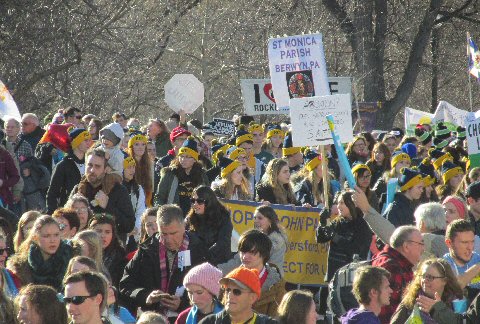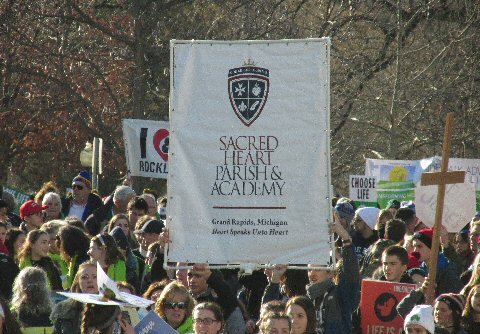 R.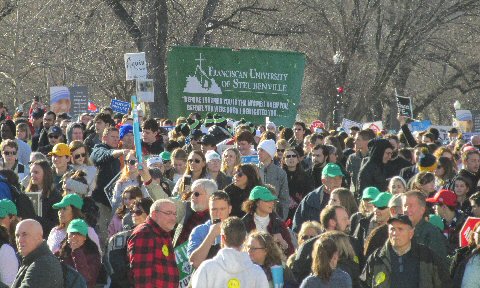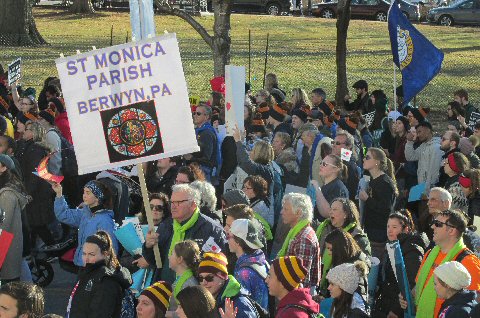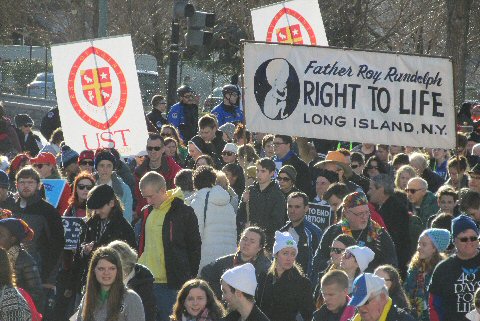 S.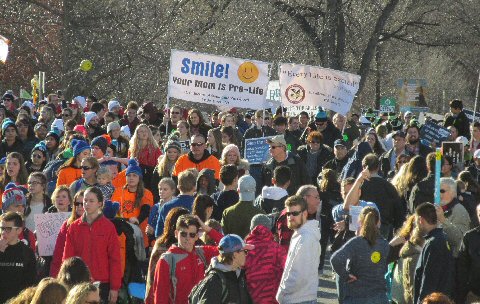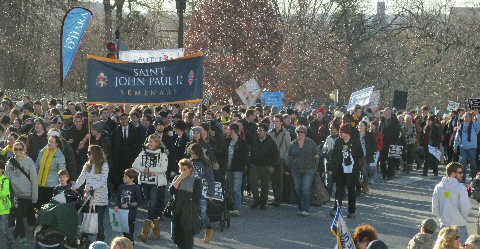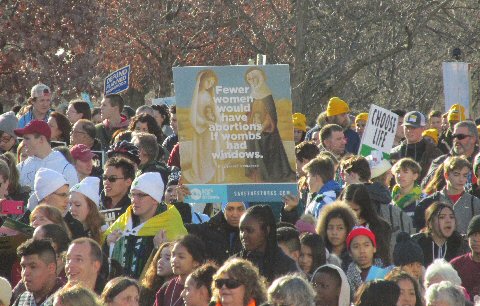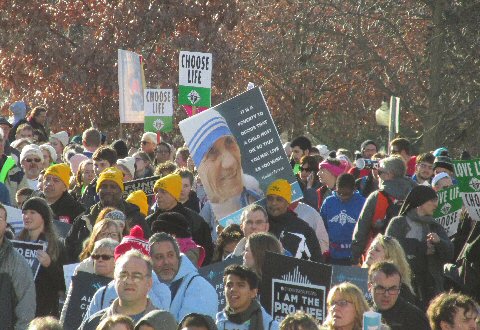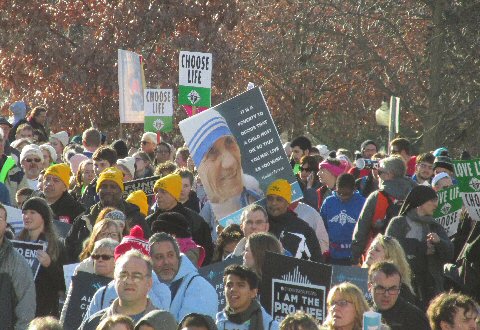 T.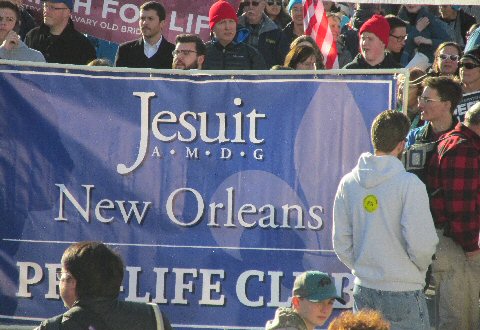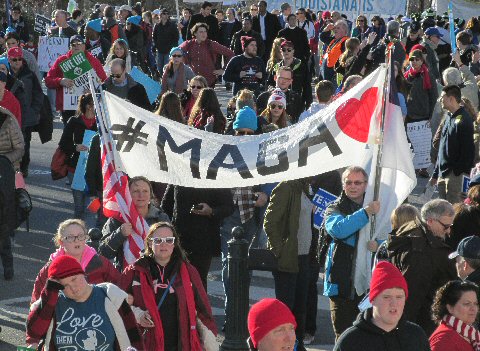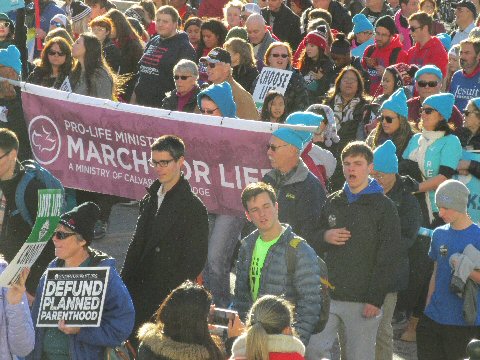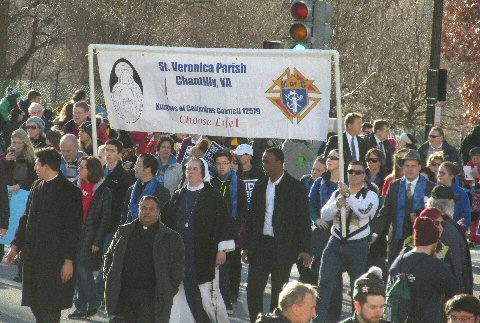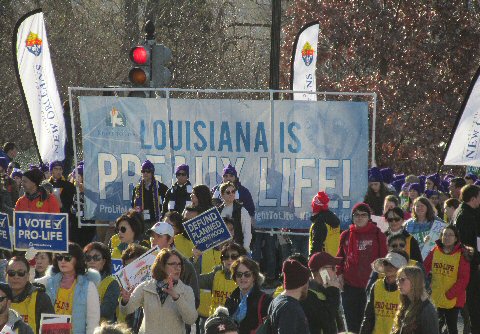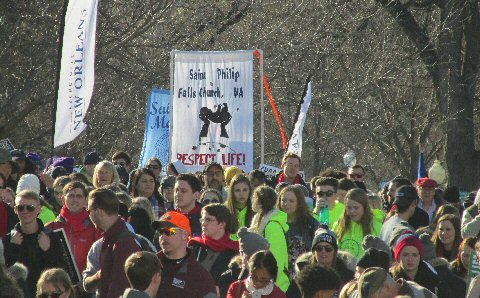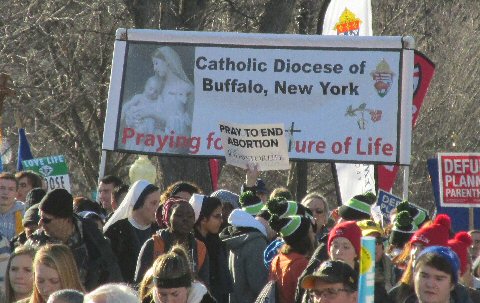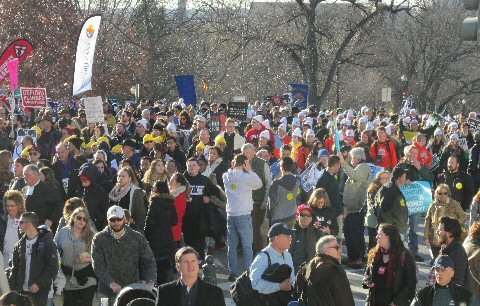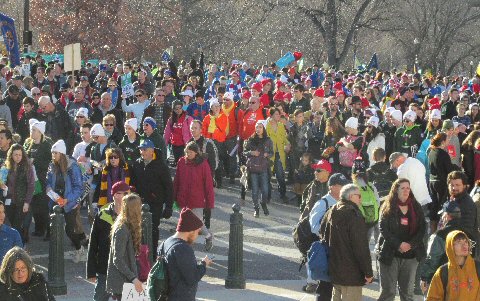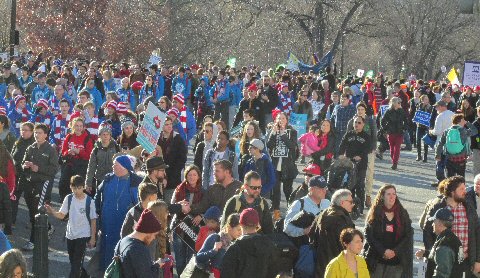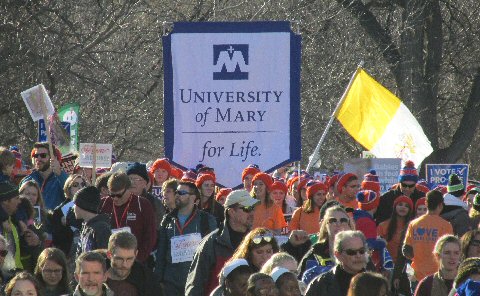 V.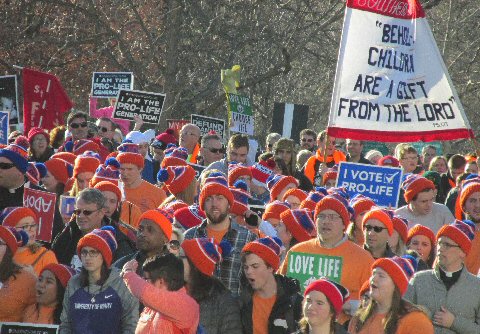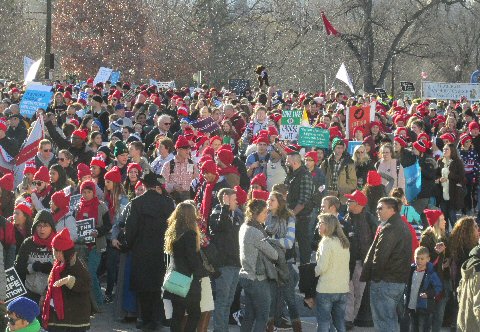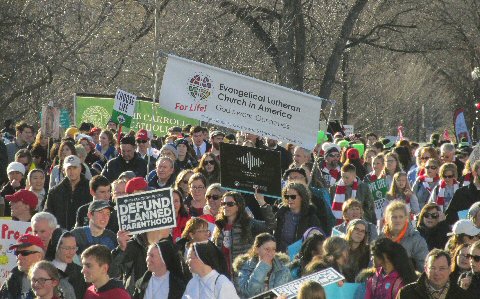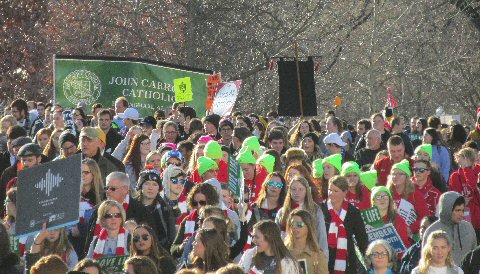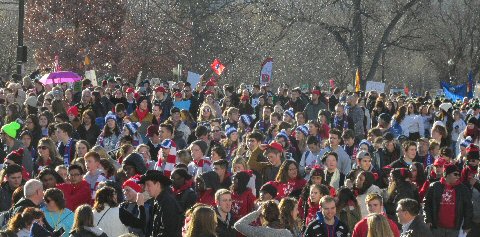 W.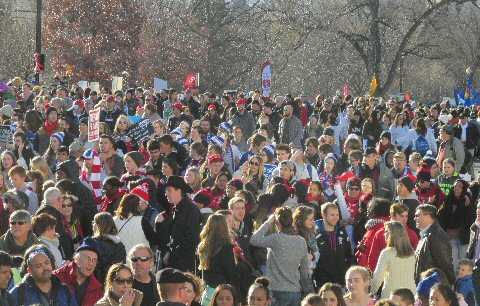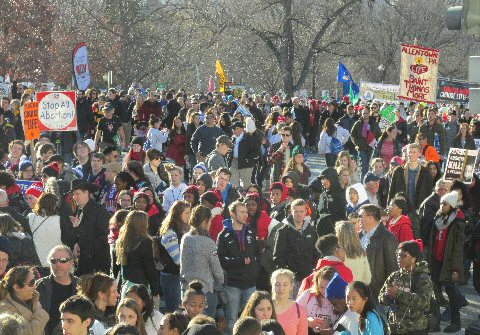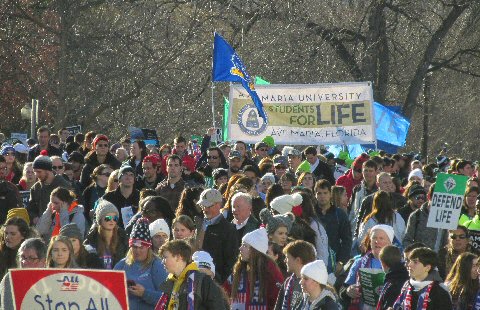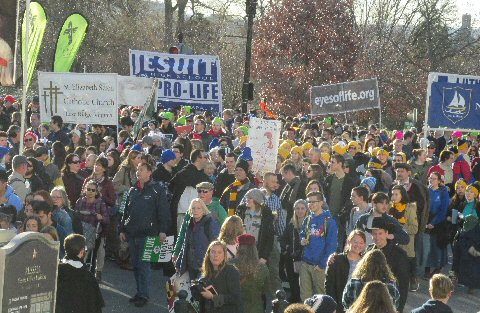 X.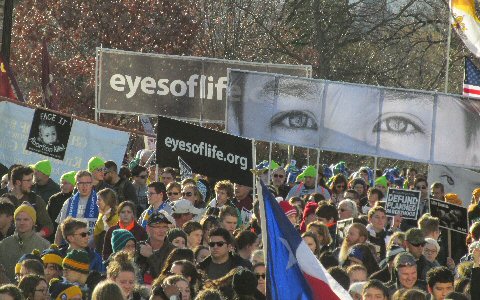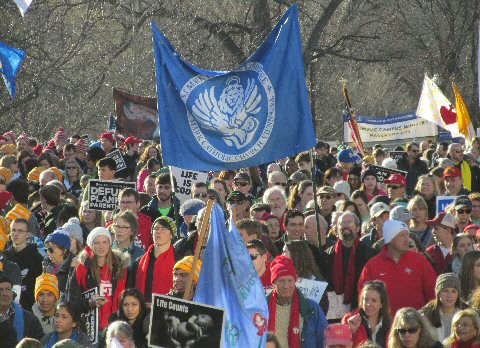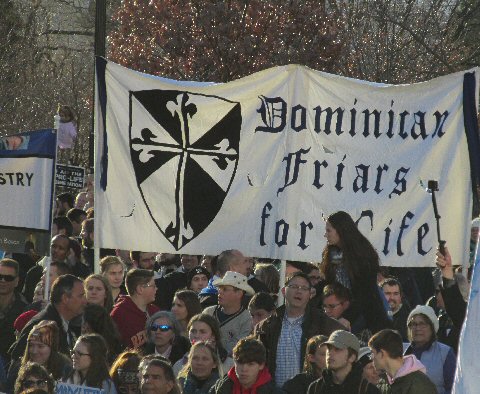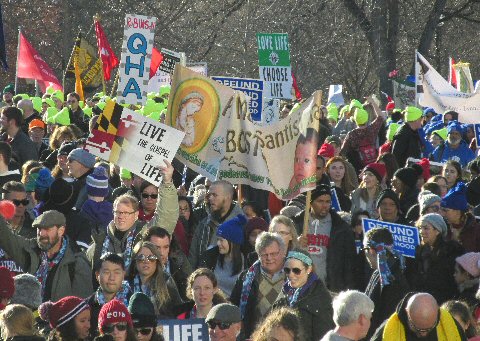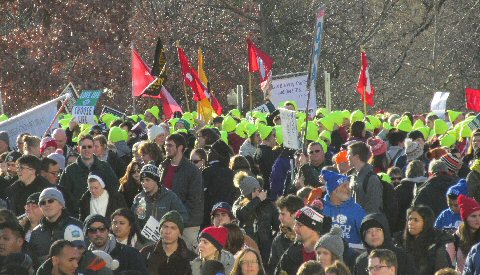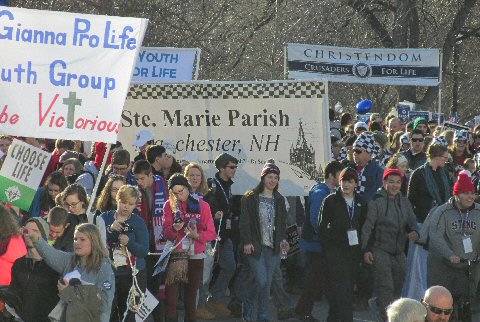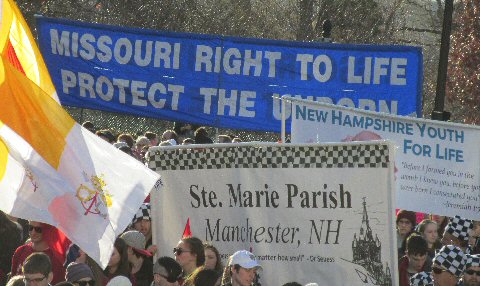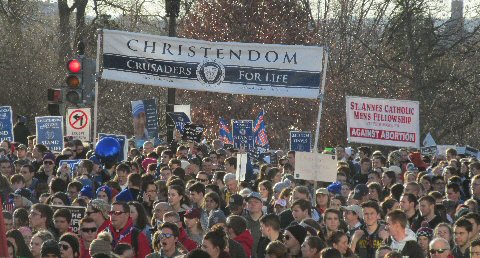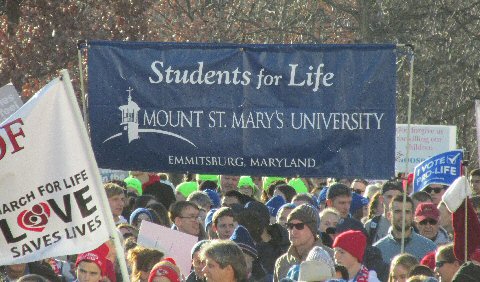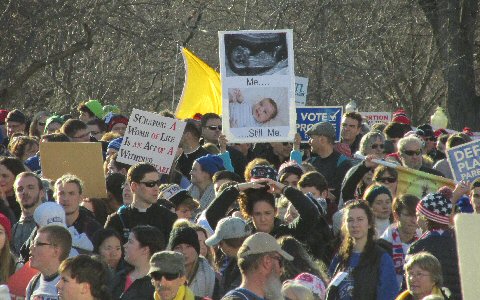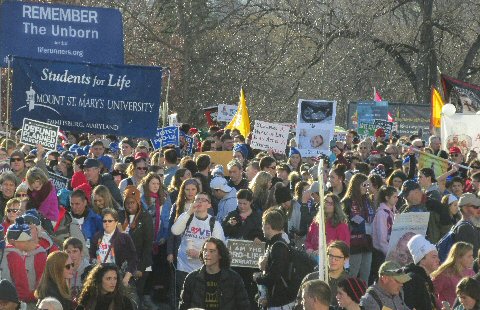 Z.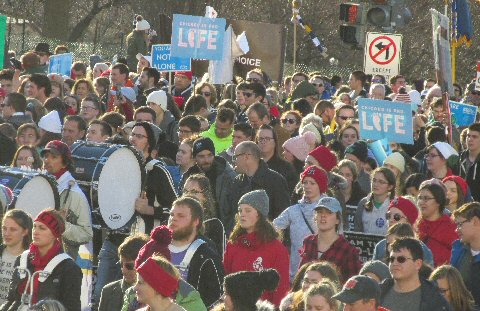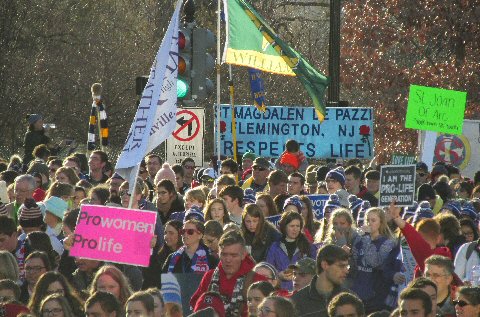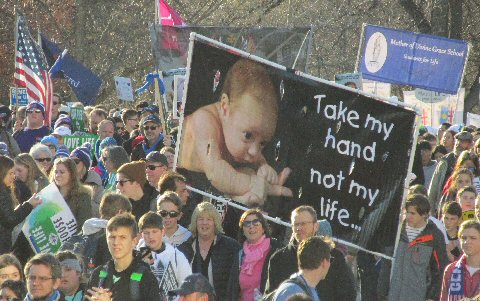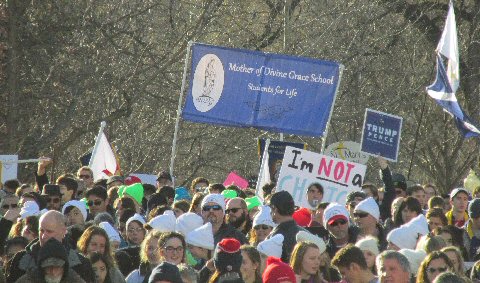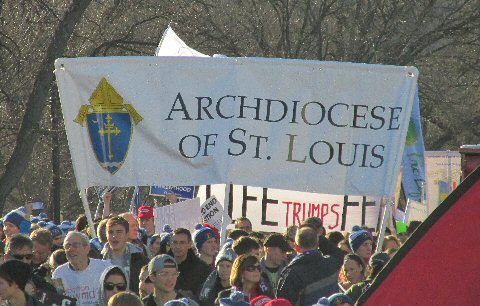 Home Page
To Picture Story

AA.