The March For Life
A Picture Story - 2020
Opposing the Supreme Court decision to legalize abortion on January 22, 1973.
Home Page
To Picture Story

The marchers who gathered in Washington, D.C. for the National Right To Life March were greeted by mild cloudy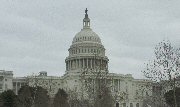 weather, but before the actual march began, the almost 500 thousand persons who had gathered to show their support for life, were greeted by President Donald J, Trump who encouraged them by saying, "When we see the image of a baby in the womb, we glimpse the majesty of God's creation. . . Unborn children have never had a stronger defender in the White House. And as the Bible tells us, each person is 'wonderfully made.' We cannot know what our citizens yet unborn will achieve, the dreams they will imagine, the masterpieces they will create, the discoveries they will make. But we know this: Every life brings love into this world. Every child brings joy to a family. Every person is worth protecting, and above all, we know that every human soul is divine, and every human life - born and unborn is made in the holy image of Almighty God. I want to thank you. This is a very special moment. It's so great to represent you. I love you all and I say with true passion: Thank you. God bless you. And God bless America. Thank you all. Thank you."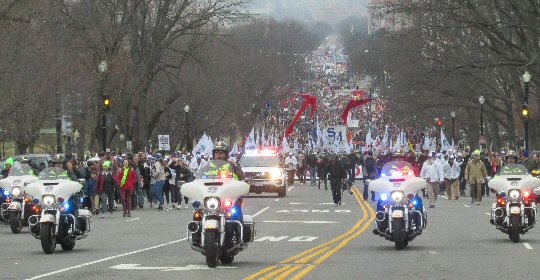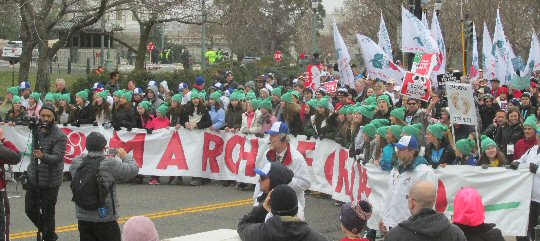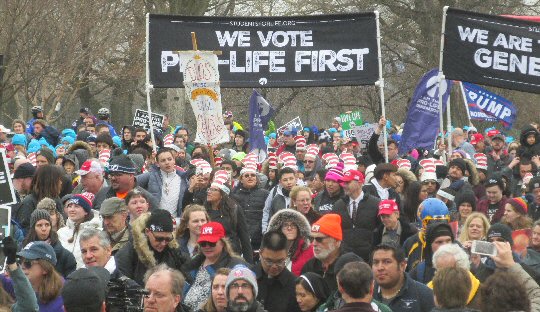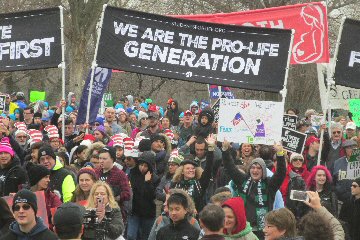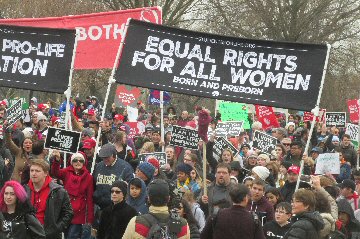 A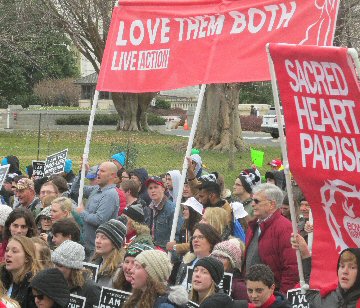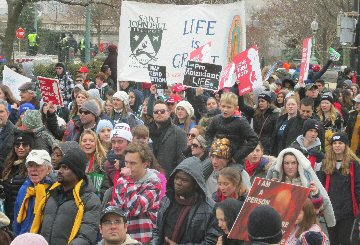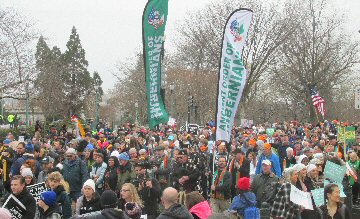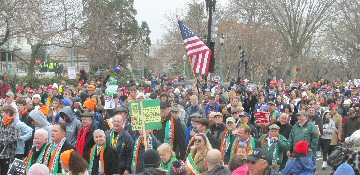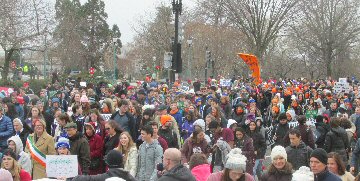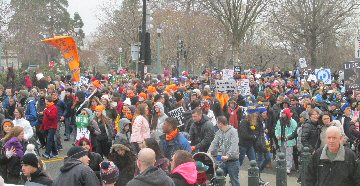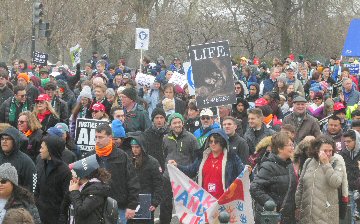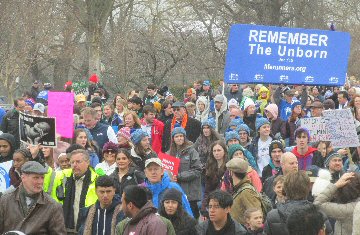 B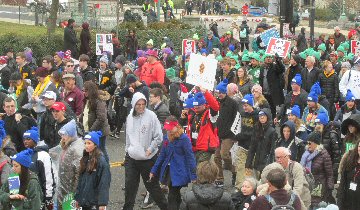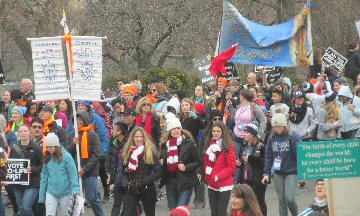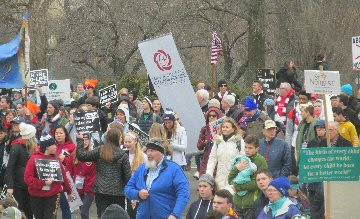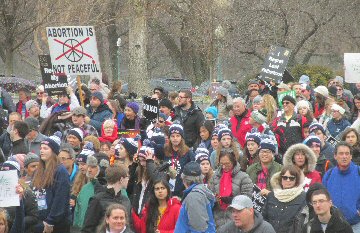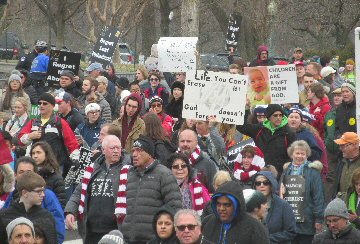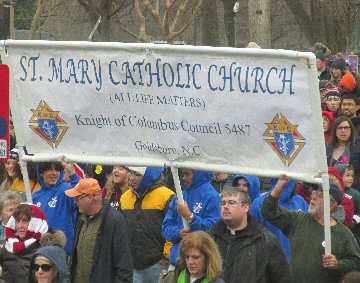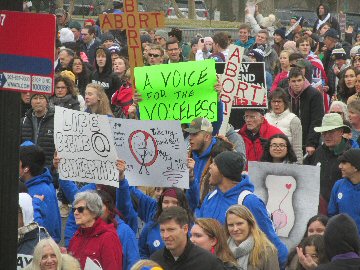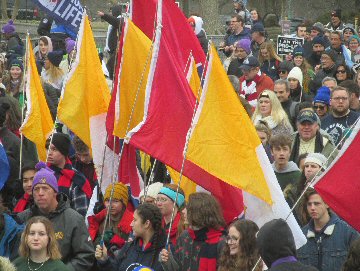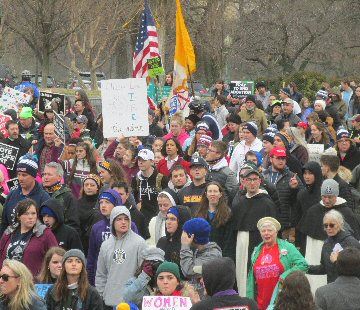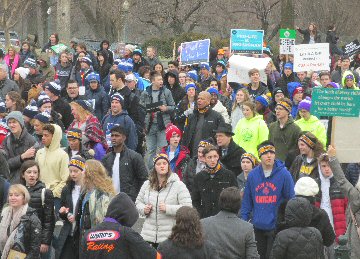 C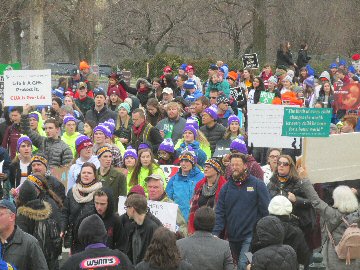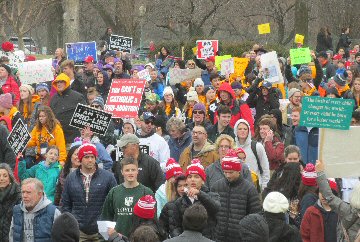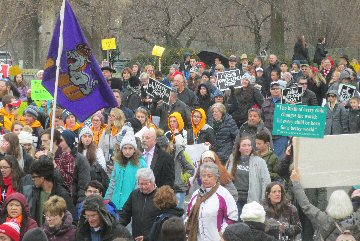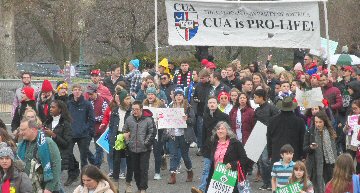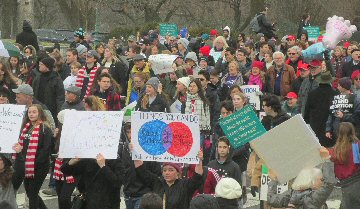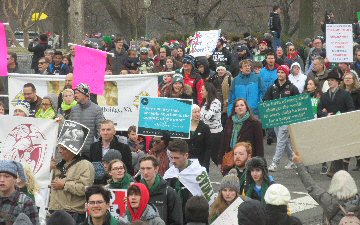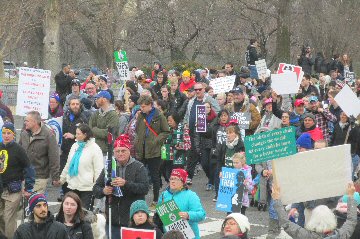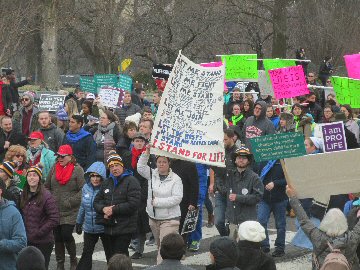 D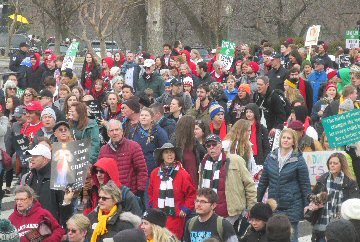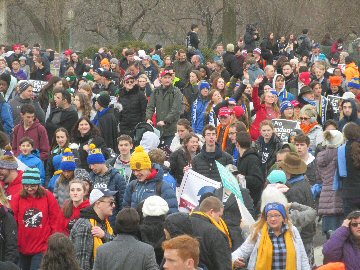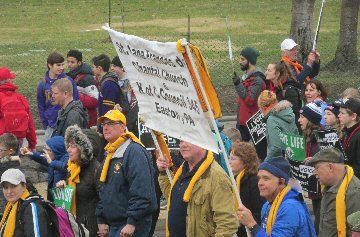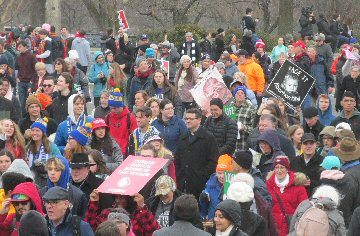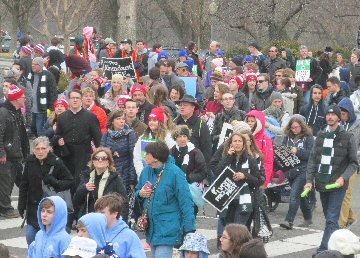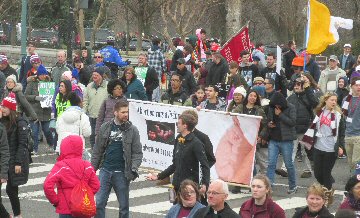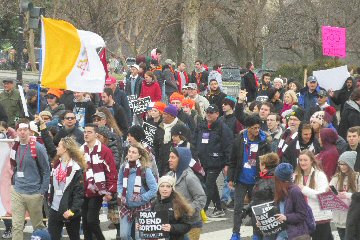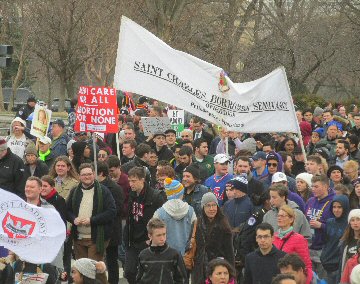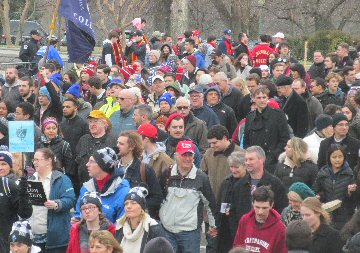 E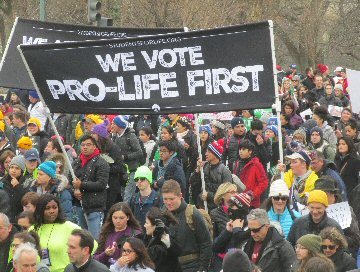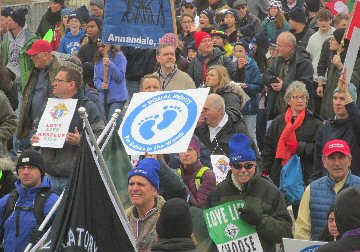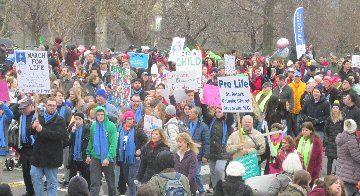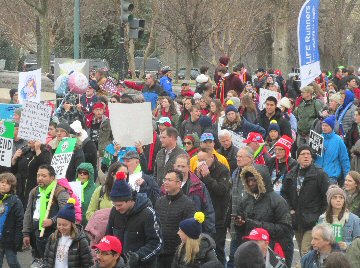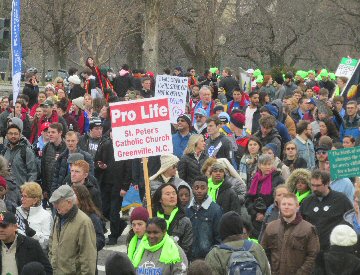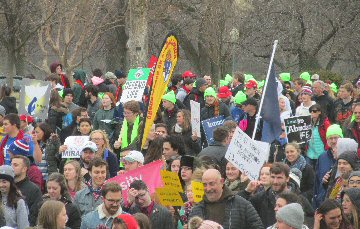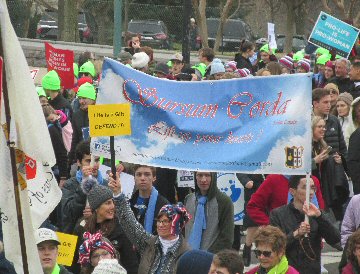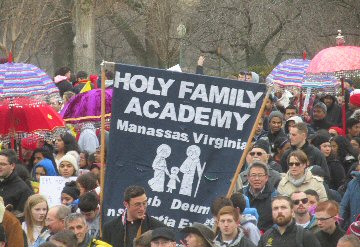 F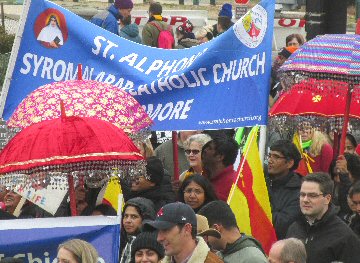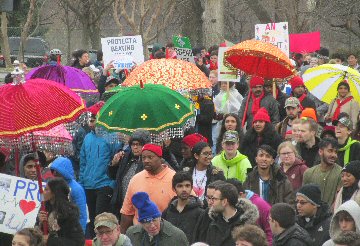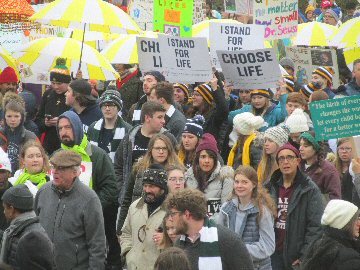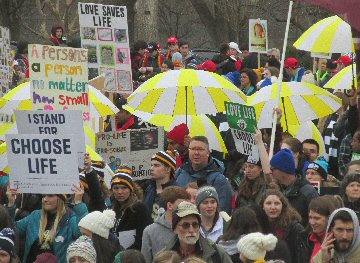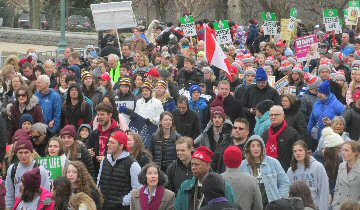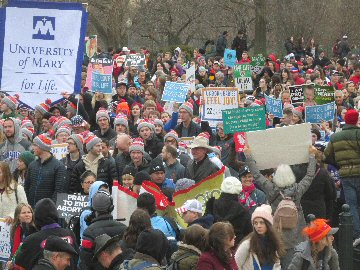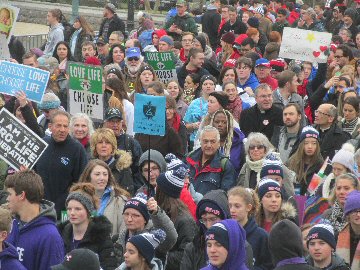 G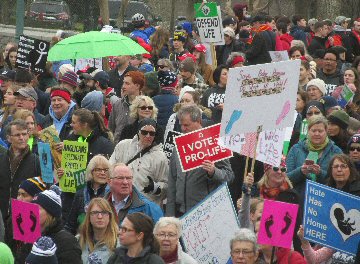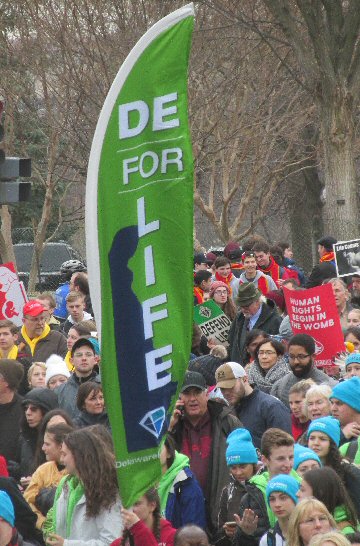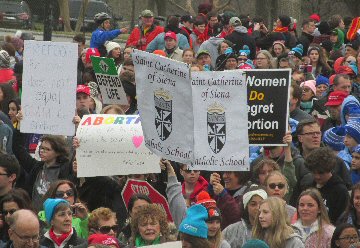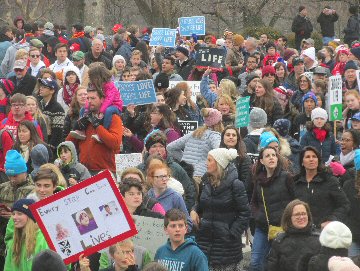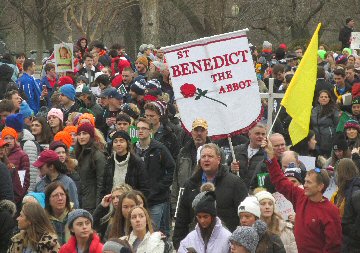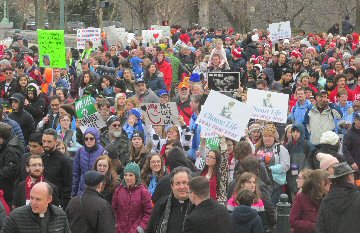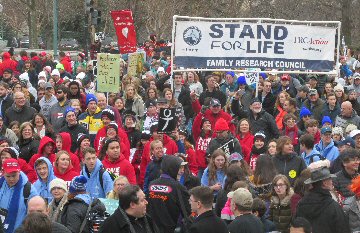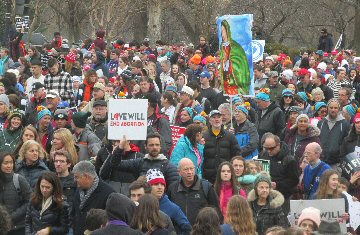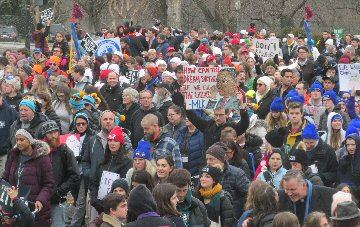 H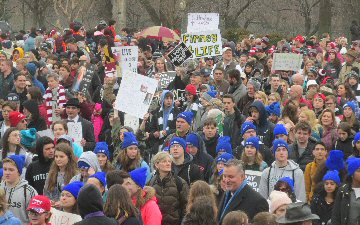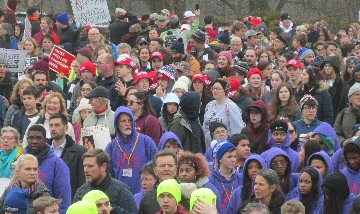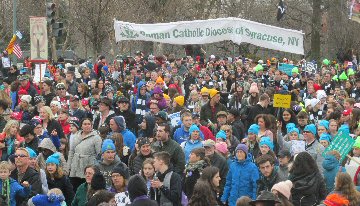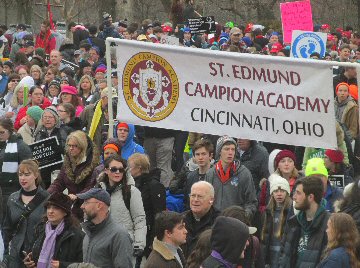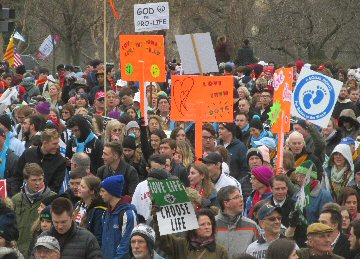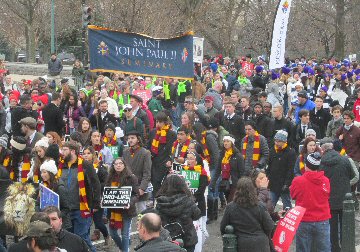 I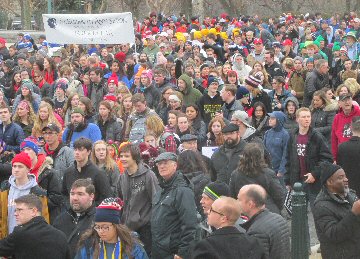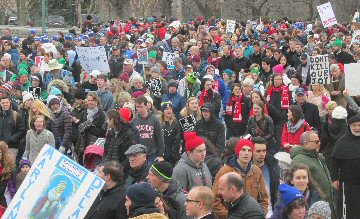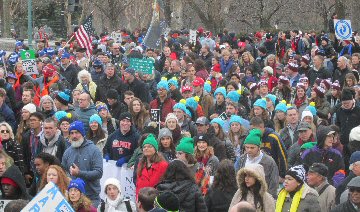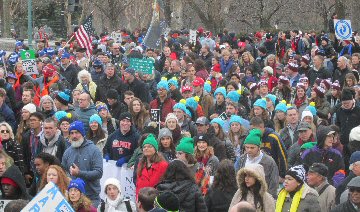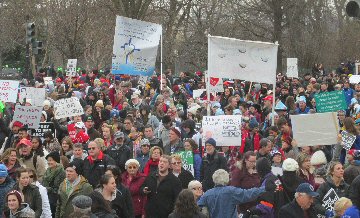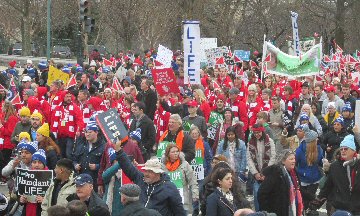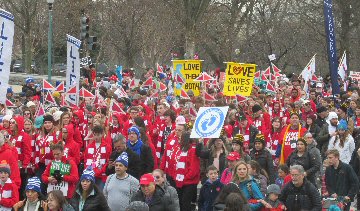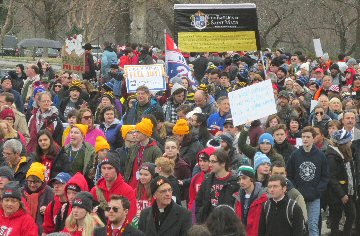 J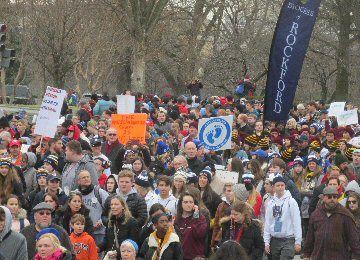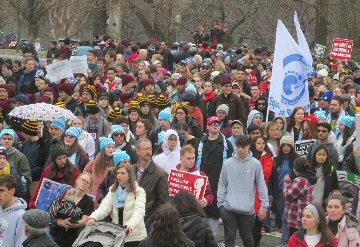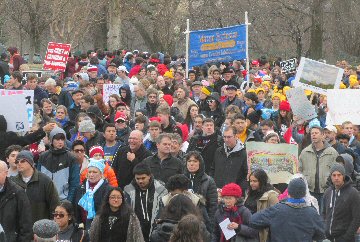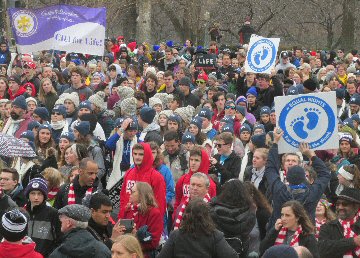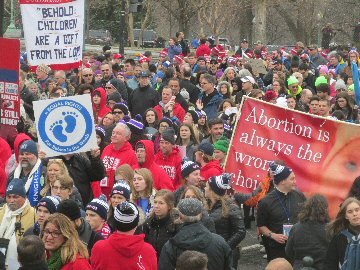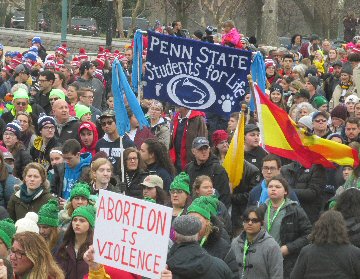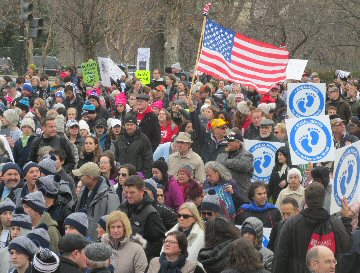 K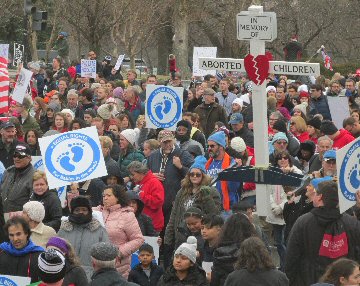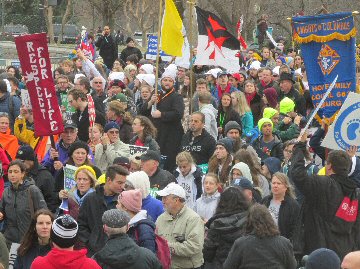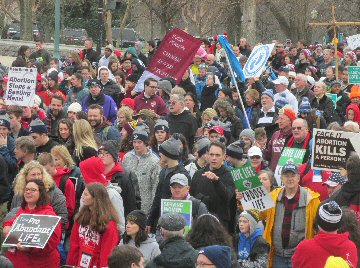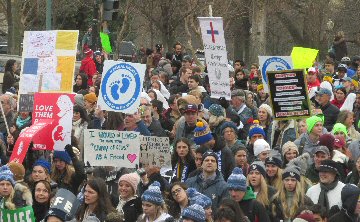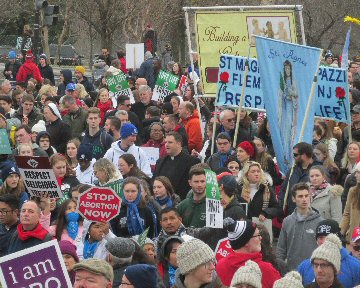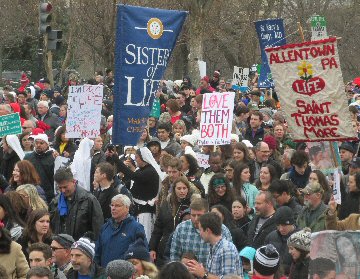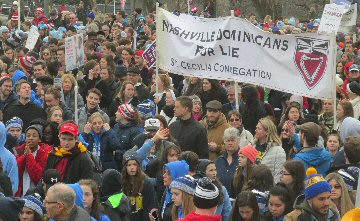 L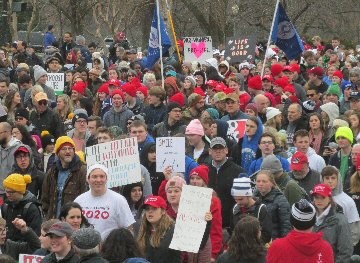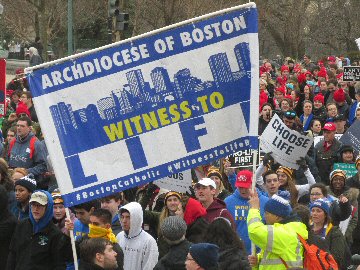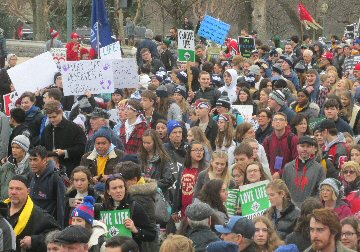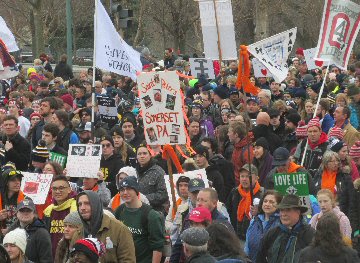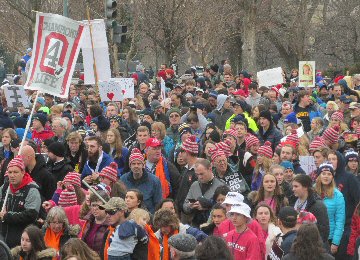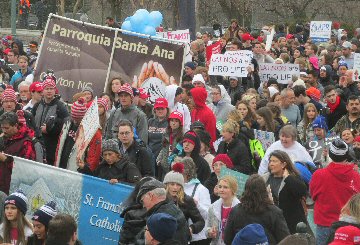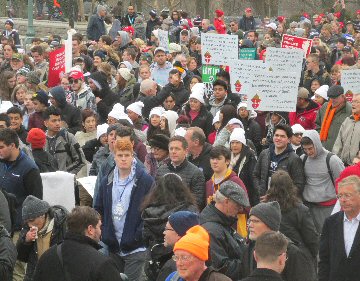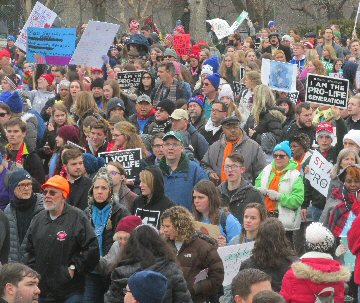 M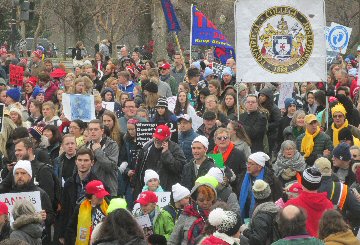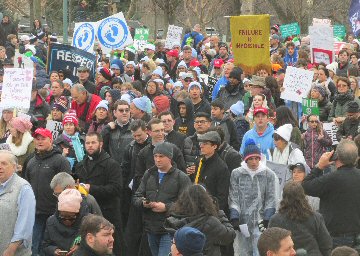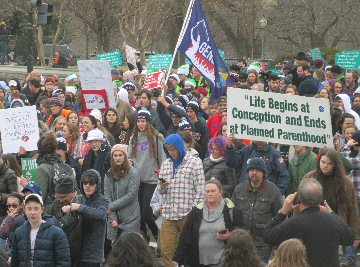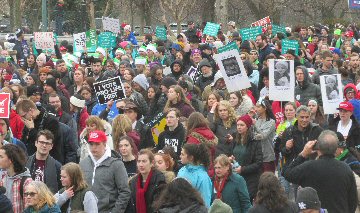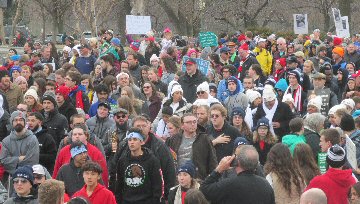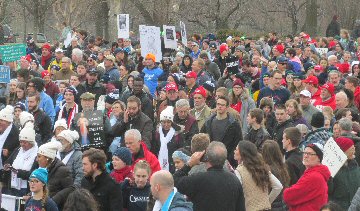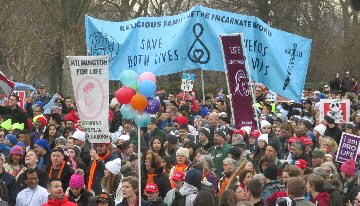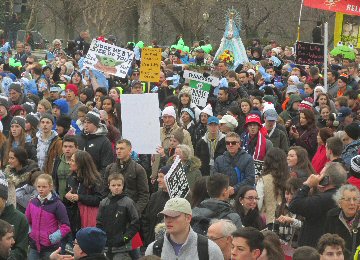 N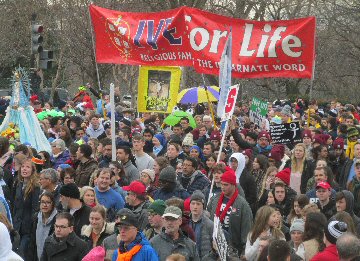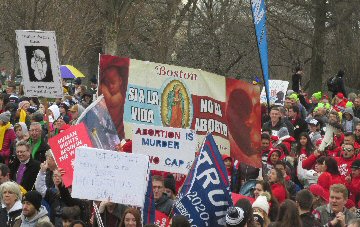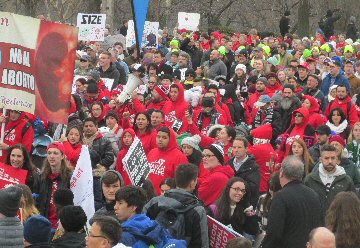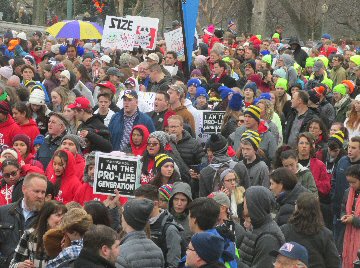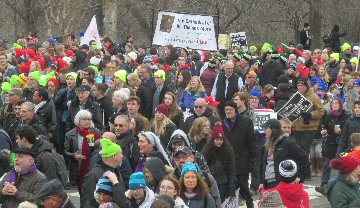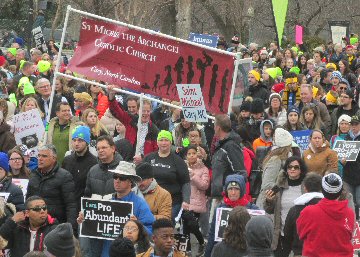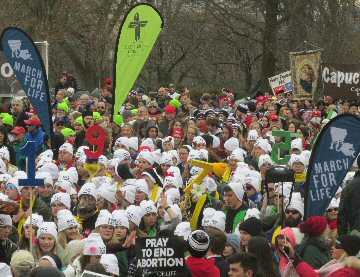 O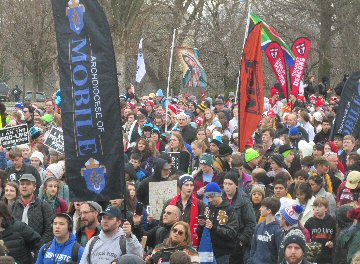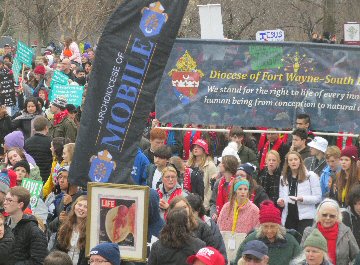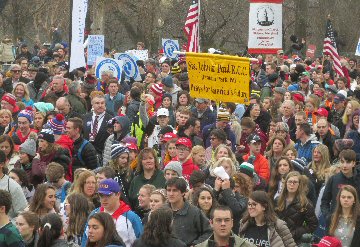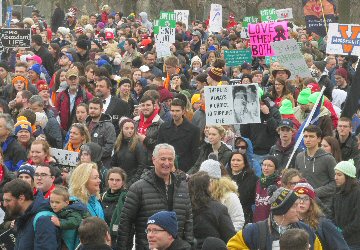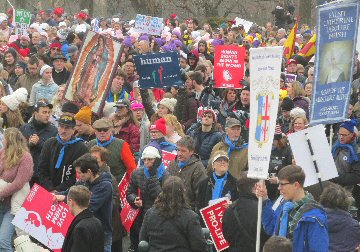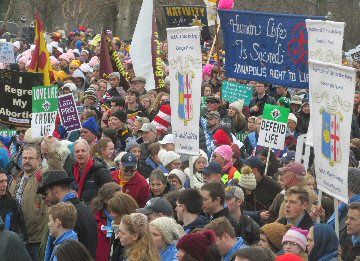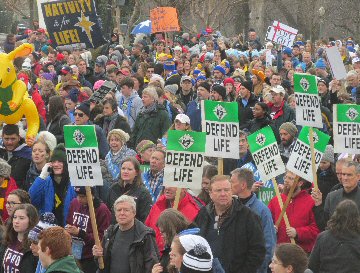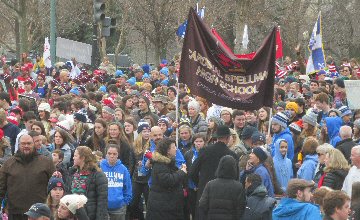 P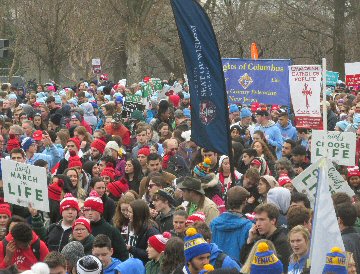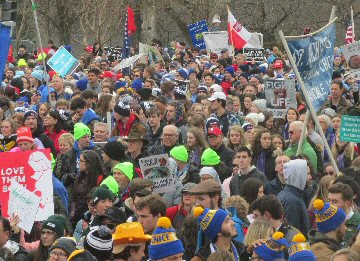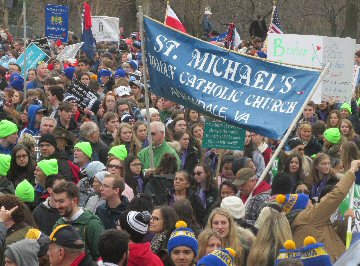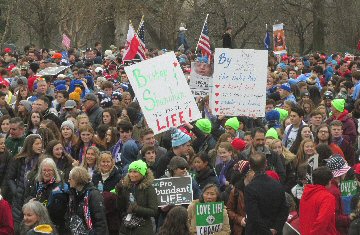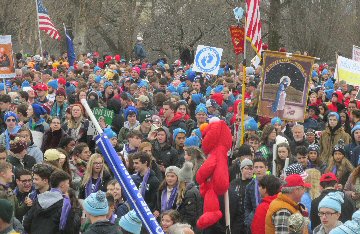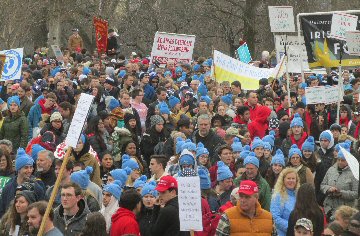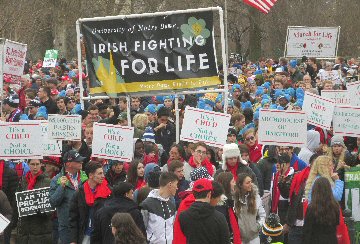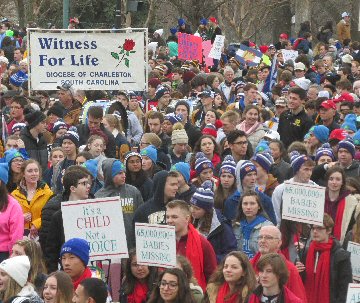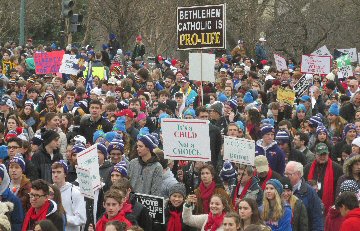 Q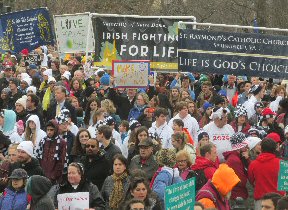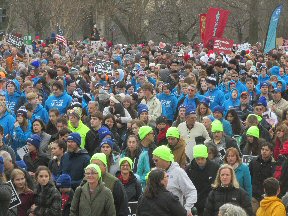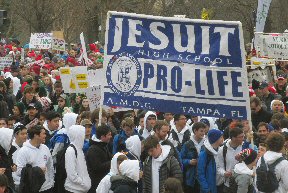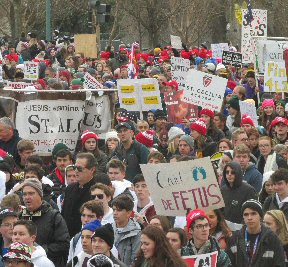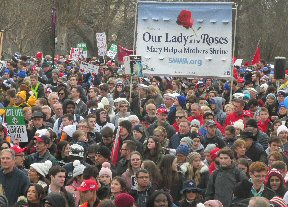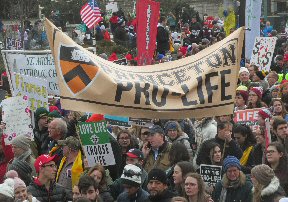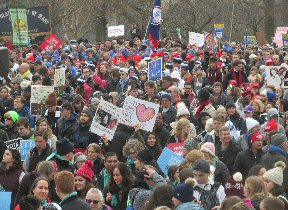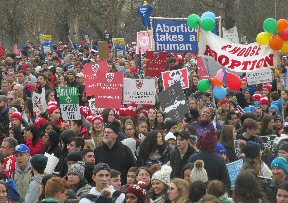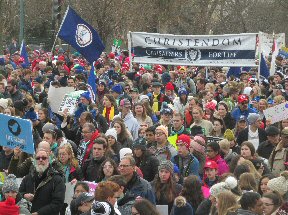 R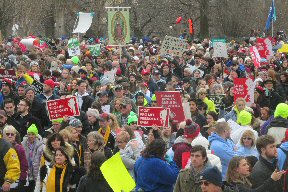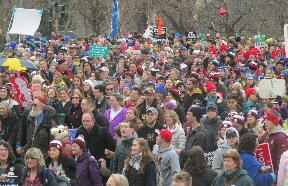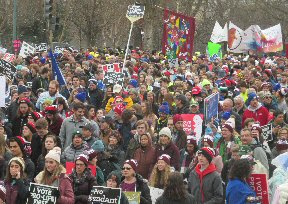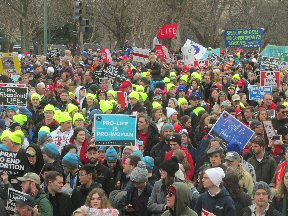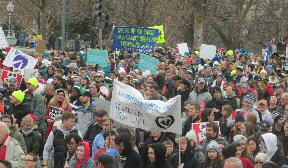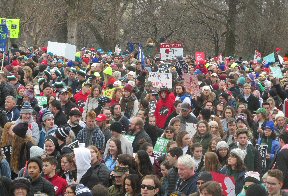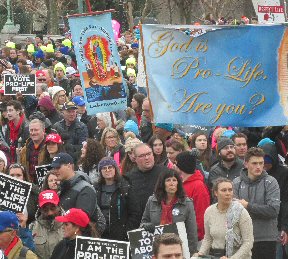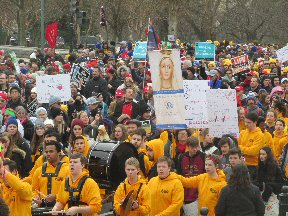 S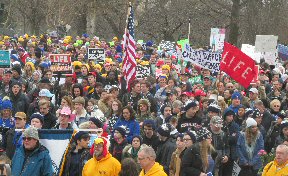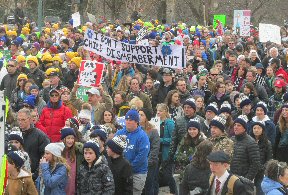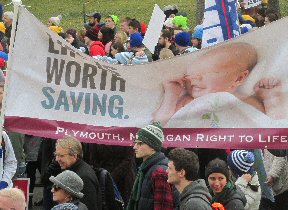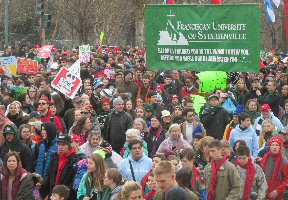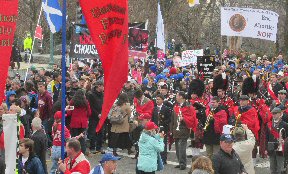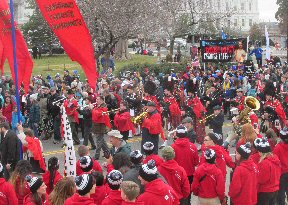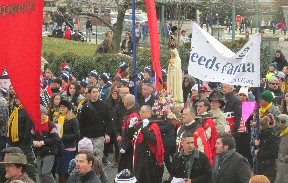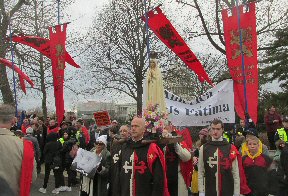 God Bless America!