The March For Life
A Picture Story - 2012
Opposing the Supreme Court decision to legalize abortion on January 22, 1973.
Since this decision, more than 54 million human babies have been murdered in the United States of America.
The March For Life this year was attended by more than 250,000.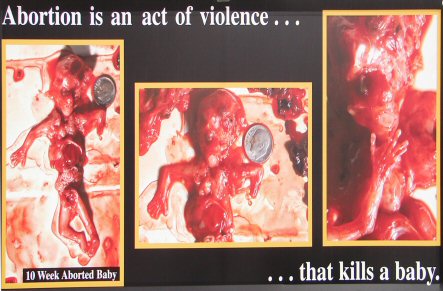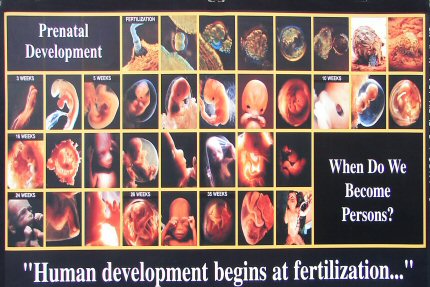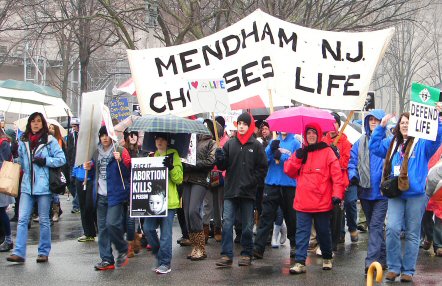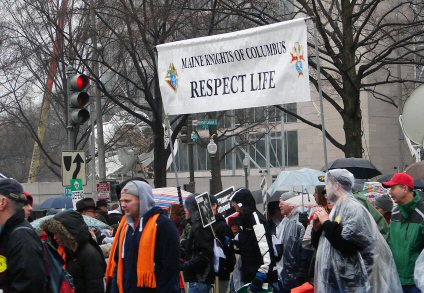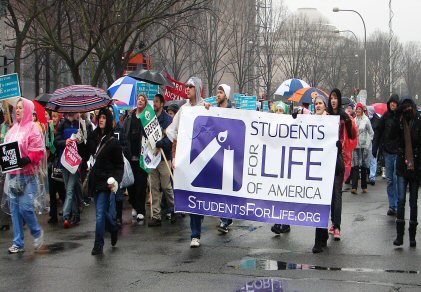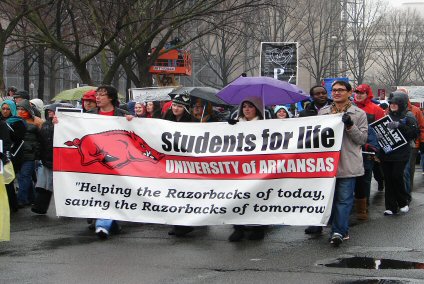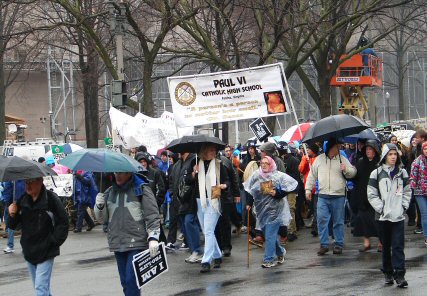 A
Top
Home Page
To Picture Story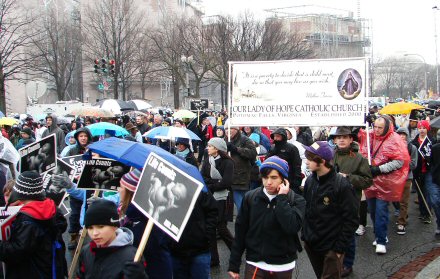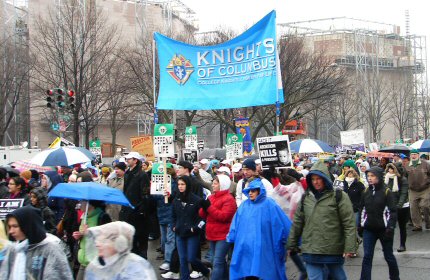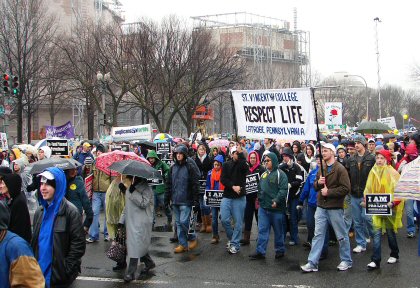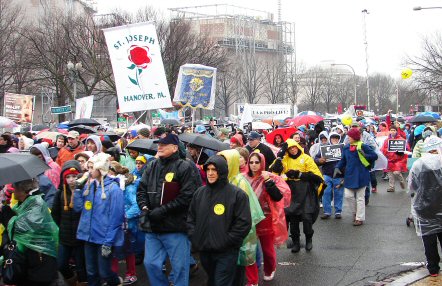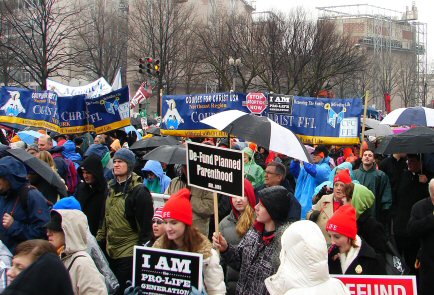 B
Top
Home Page
To Picture Story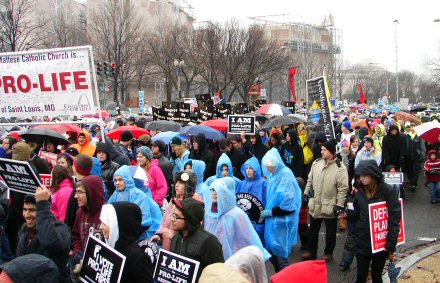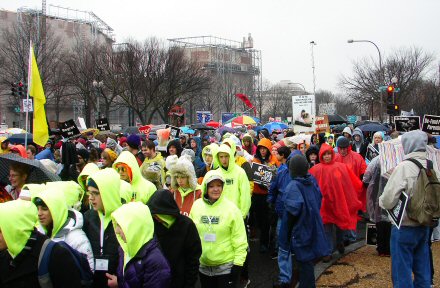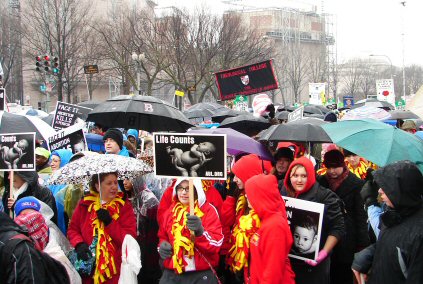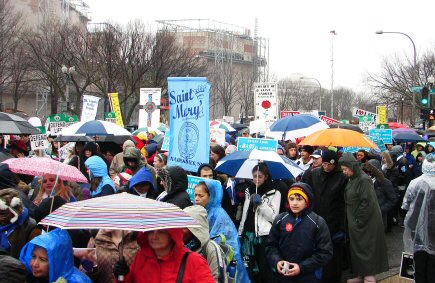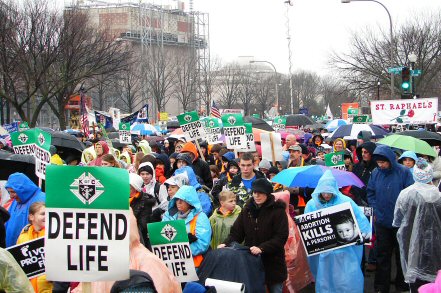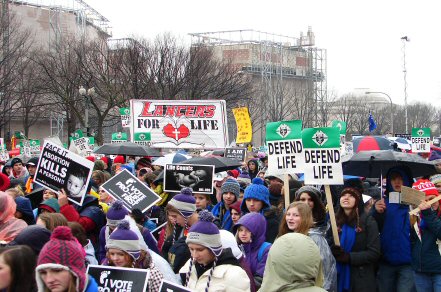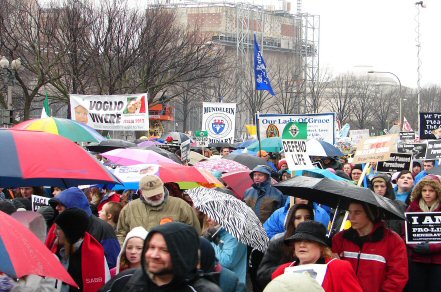 C
Top
Home Page
To Picture Story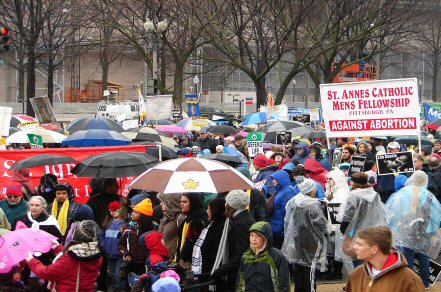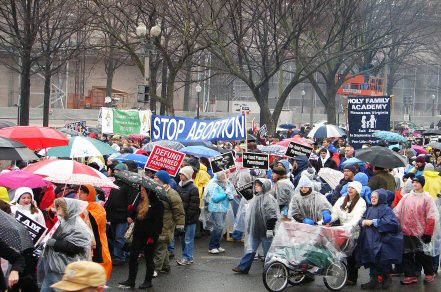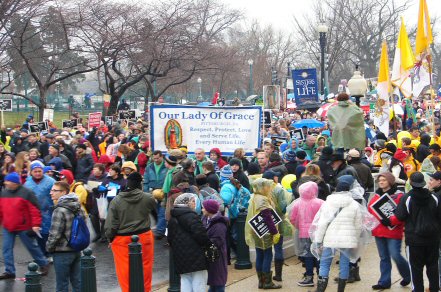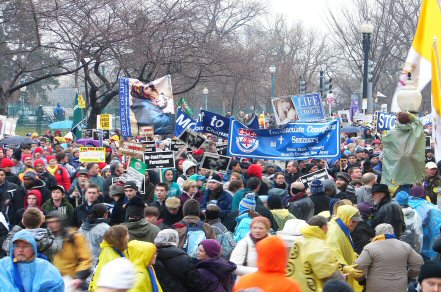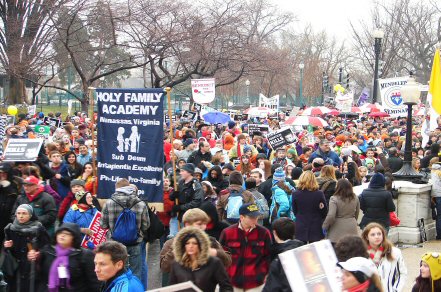 D
Top
Home Page
To Picture Story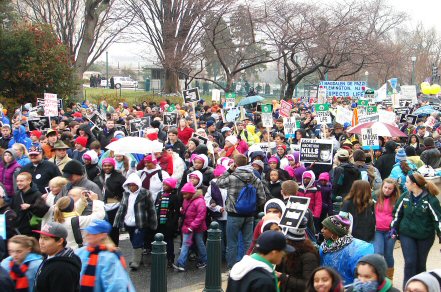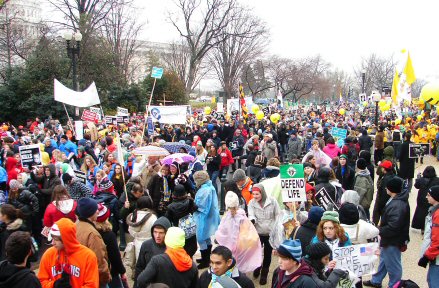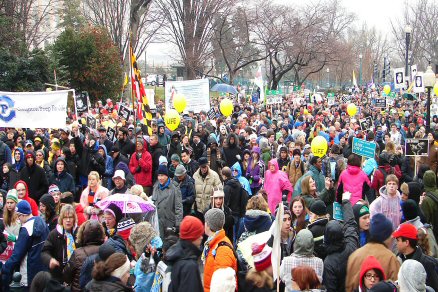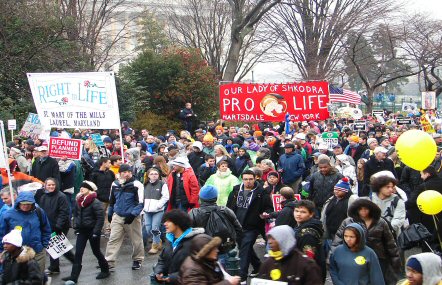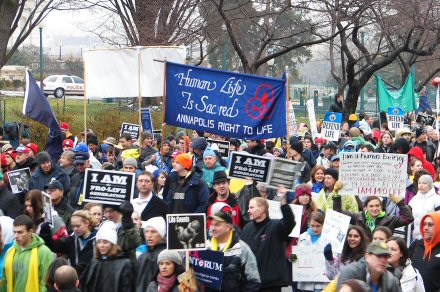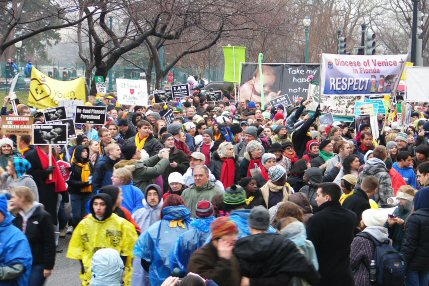 E
Top
Home Page
To Picture Story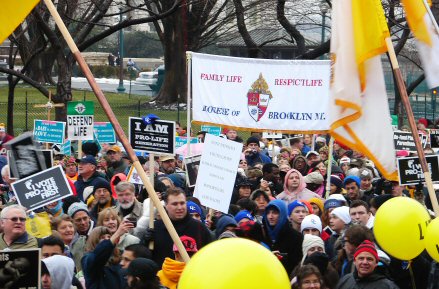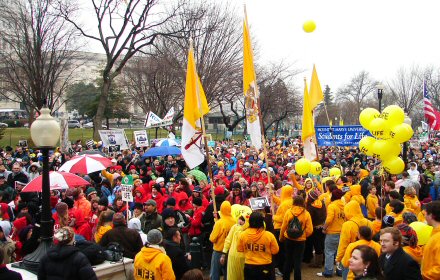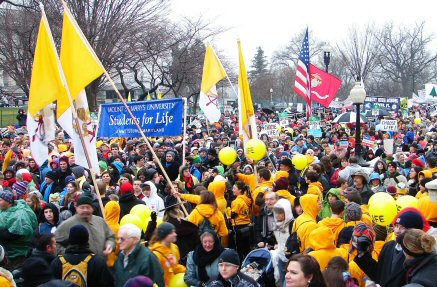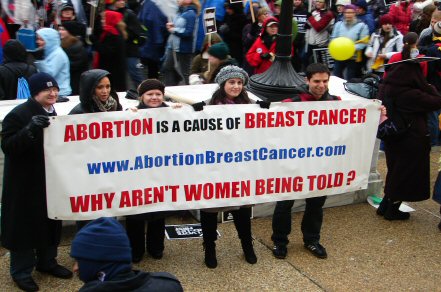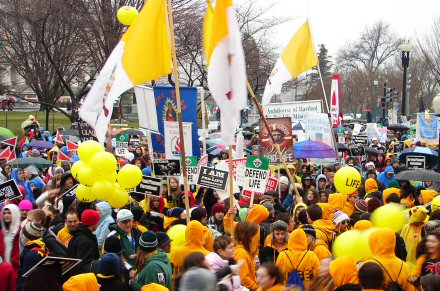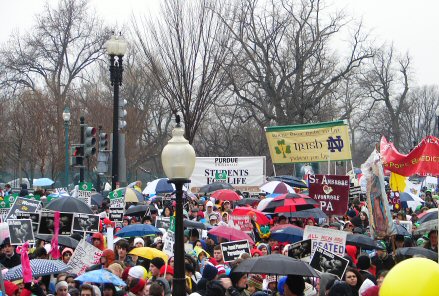 F
Top
Home Page
To Picture Story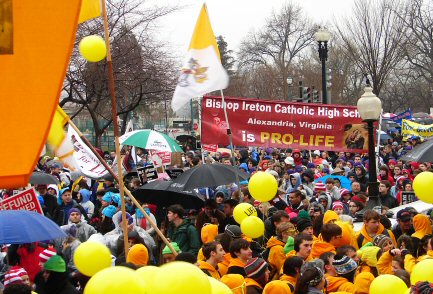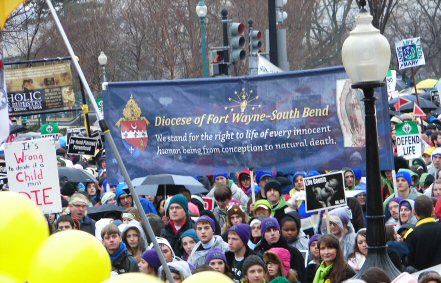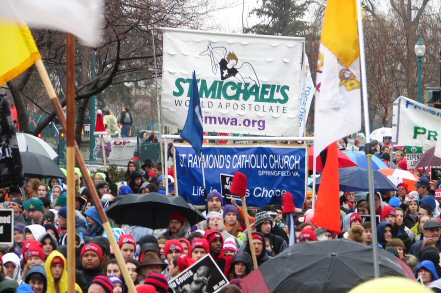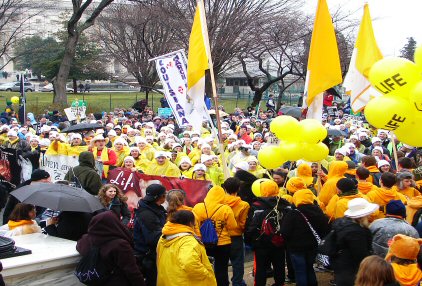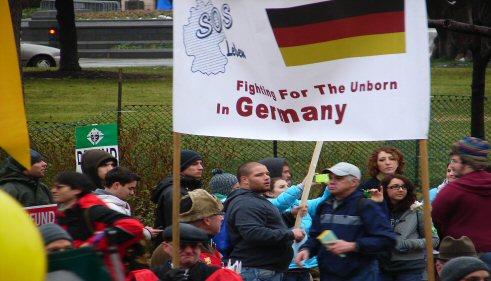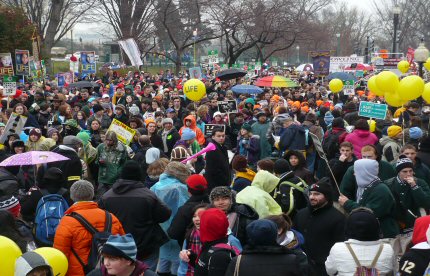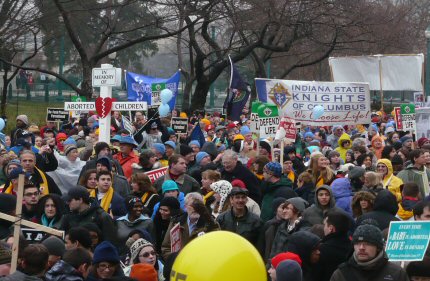 G
Top
Home Page
To Picture Story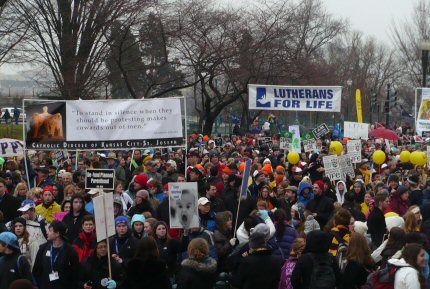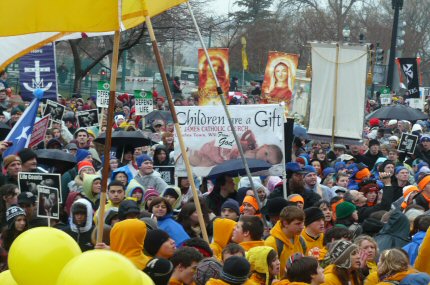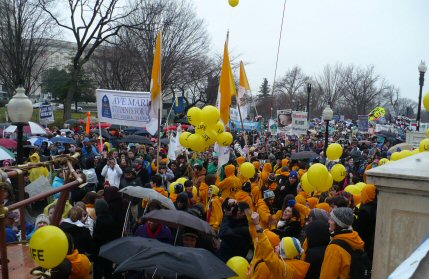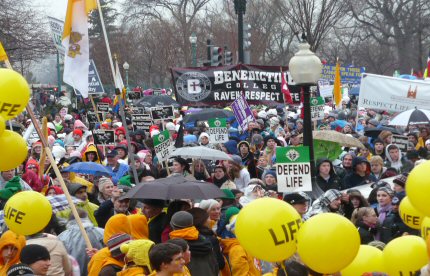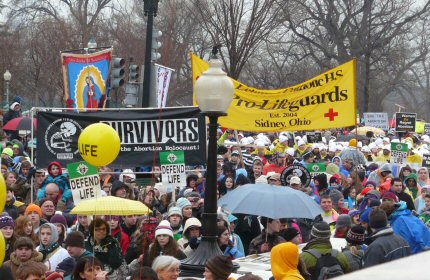 H
Top
Home Page
To Picture Story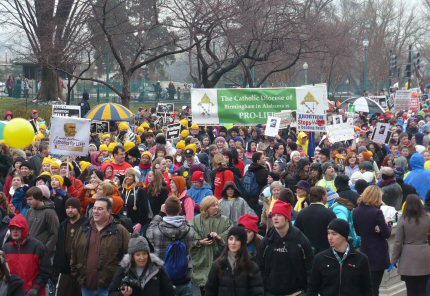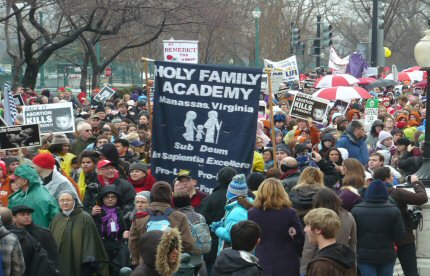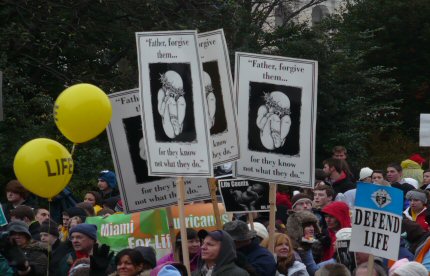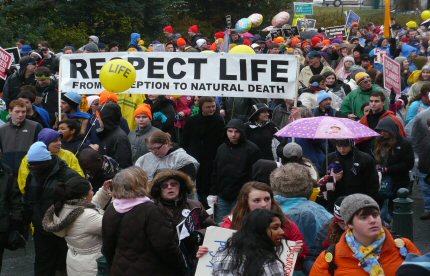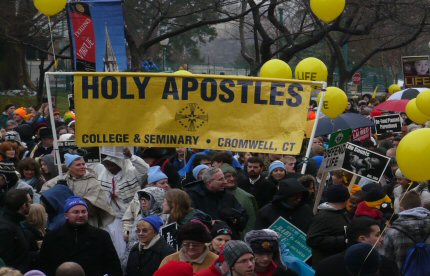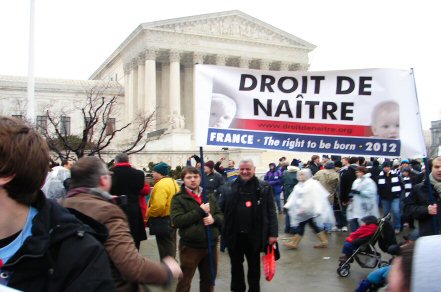 I
Top
Home Page
To Picture Story